8 Players Who Have Played For Manchester United And Barcelona
Football players who played for Manchester United and Barcelona? Footballers who have played for Manchester United and Barcelona? Here we will take a look at players who have played for Manchester United and Barcelona.
Some great players have played for both FC Barca and Manchester United. Take a look at the 10 players who have played for both of these great clubs!
8 Players Who Played For Both Manchester United And Barcelona
8. Laurent Blanc – Players Who Have Played For Manchester United And Barcelona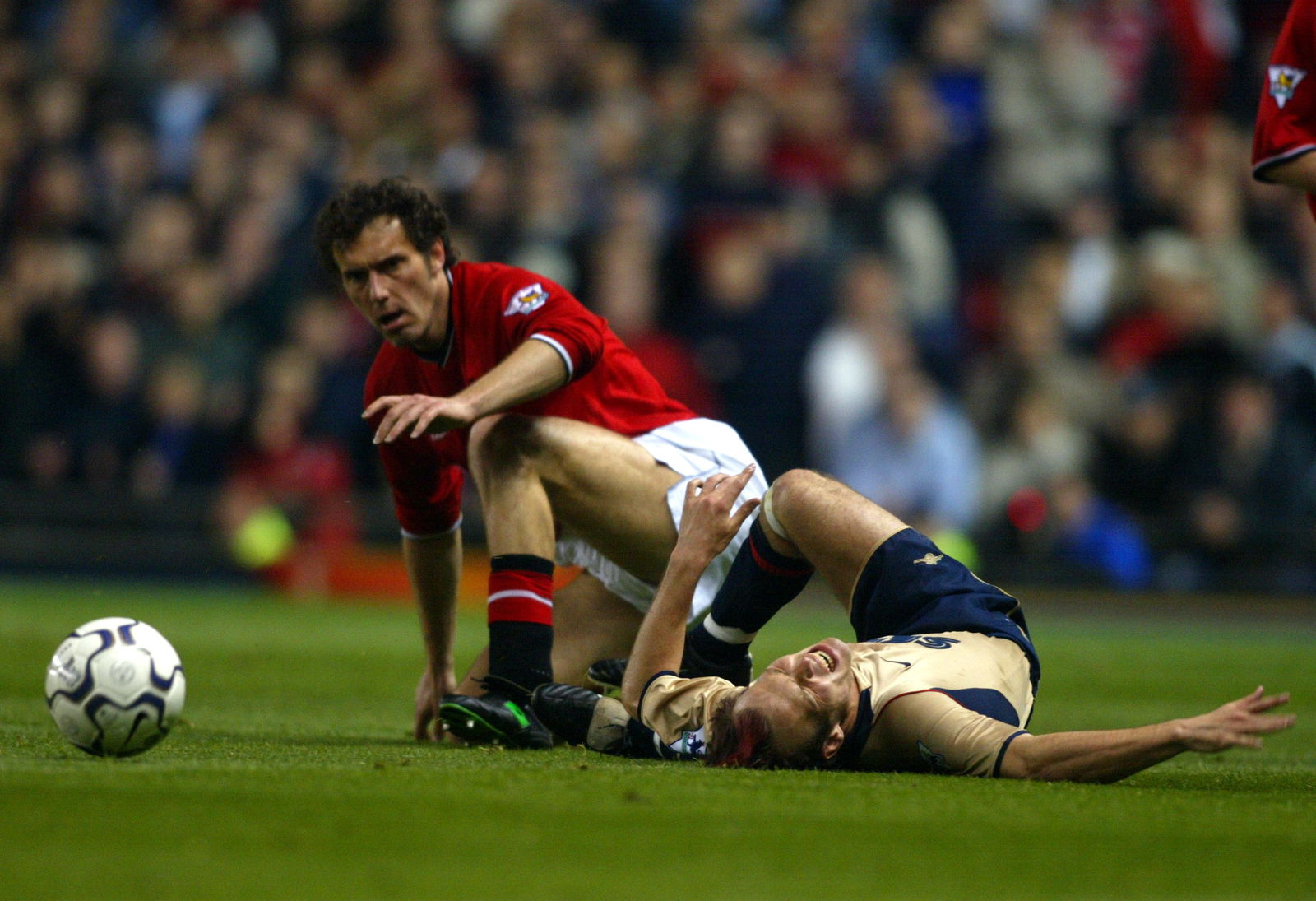 Laurent Blanc is presently known as a talented manager but not many know that he spent his playing career as a sweeper defender. He led the French national team to the World Cup trophy in 1998 and the Euros in 2000.
The former Paris Saint-Germain manager went on to represent nine top clubs during his playing days. He was signed by Barcelona in 1996 after he expressed an eagerness to play under Johan Cryuff.
However, Cruyff was sacked immediately upon Blanc's arrival and the Frenchman's Camp Nou spell was riddled by injuries. Blanc then moved on to Marseille and then to Inter Milan before end his career at Old Trafford with Manchester United. He helped the Red Devils secure a Premier League title during his two years with them.
7. Jordi Cryuff – Players Who Have Played For Manchester United And Barcelona
Jordi Cryuff, the son of legendary Johan Cryuff, came through the Barcelona youth ranks and made his senior debut for the club in September 1994. He spent two impressive seasons with the Catalan giants before deciding to leave for greener pastures at Manchester United.
Unfortunately for the attacking midfielder, his time at Old Trafford was spent mostly on the sidelines. In 4 seasons, he made only 34 league appearances and was loaned out to Celta Vigo midway through United's treble-winning 1999 season, later sold off to Alaves.
6. Henrik Larsson – Swedish Players Who Have Played For Manchester United And Barcelona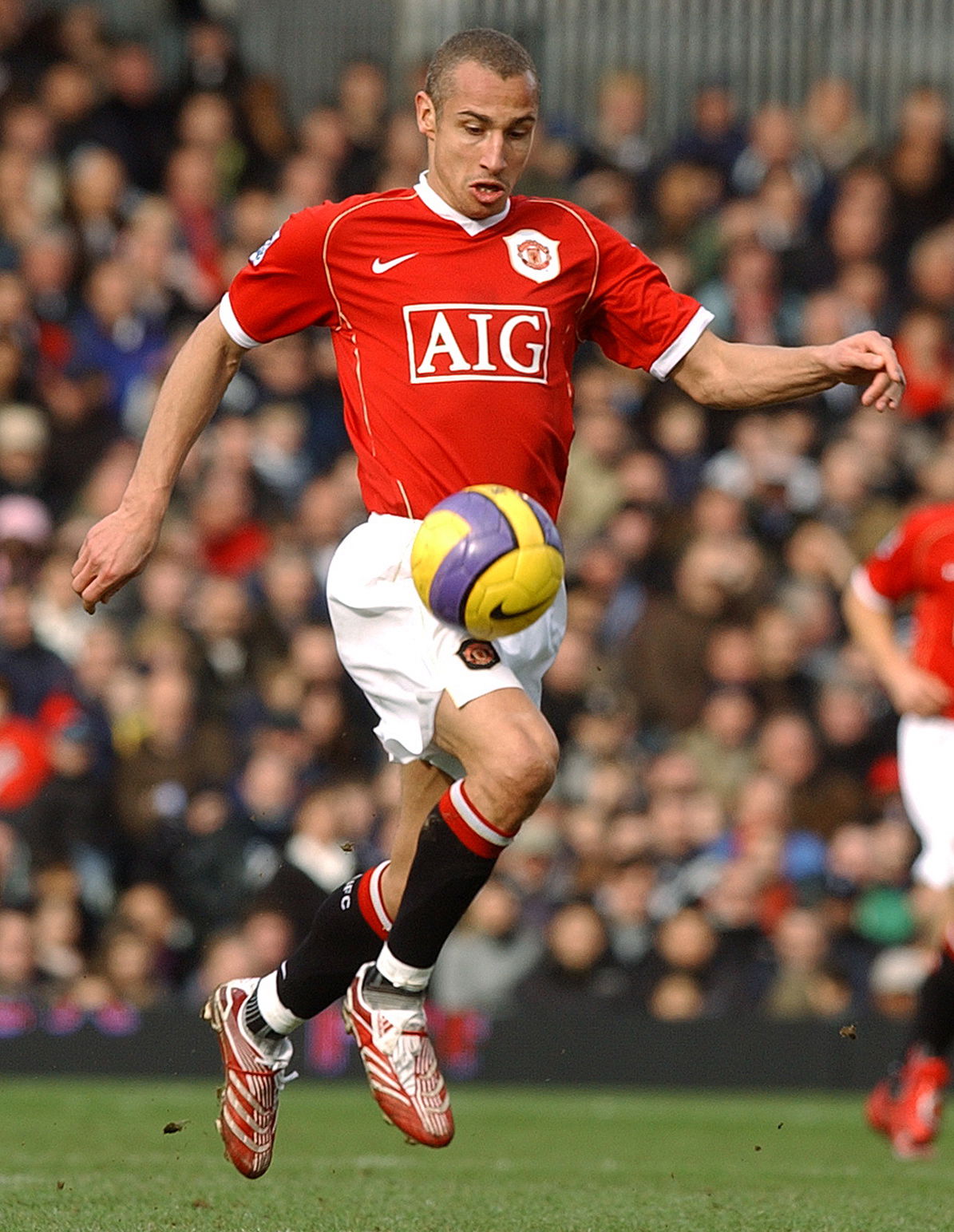 Henrik Larsson spent two years with Barcelona during which he won 2 La Liga titles and a Champions League trophy. He was instrumental in the 2-1 final win over Arsenal in 2006, laying out assists for both of his team's goals.
Larsson left the Catalan giants that summer, recording 19 goals in 59 matches. He moved back to his home country and started featuring for Helsinborg. In 2007, Manchester United approached him for a short loan spell when their attacking lineup needed a boost. Larsson netted 3 goals in 13 matches for United to help them to a Premier League title that year.
5. Mark Hughes – Players Who Have Played For Manchester United And Barcelona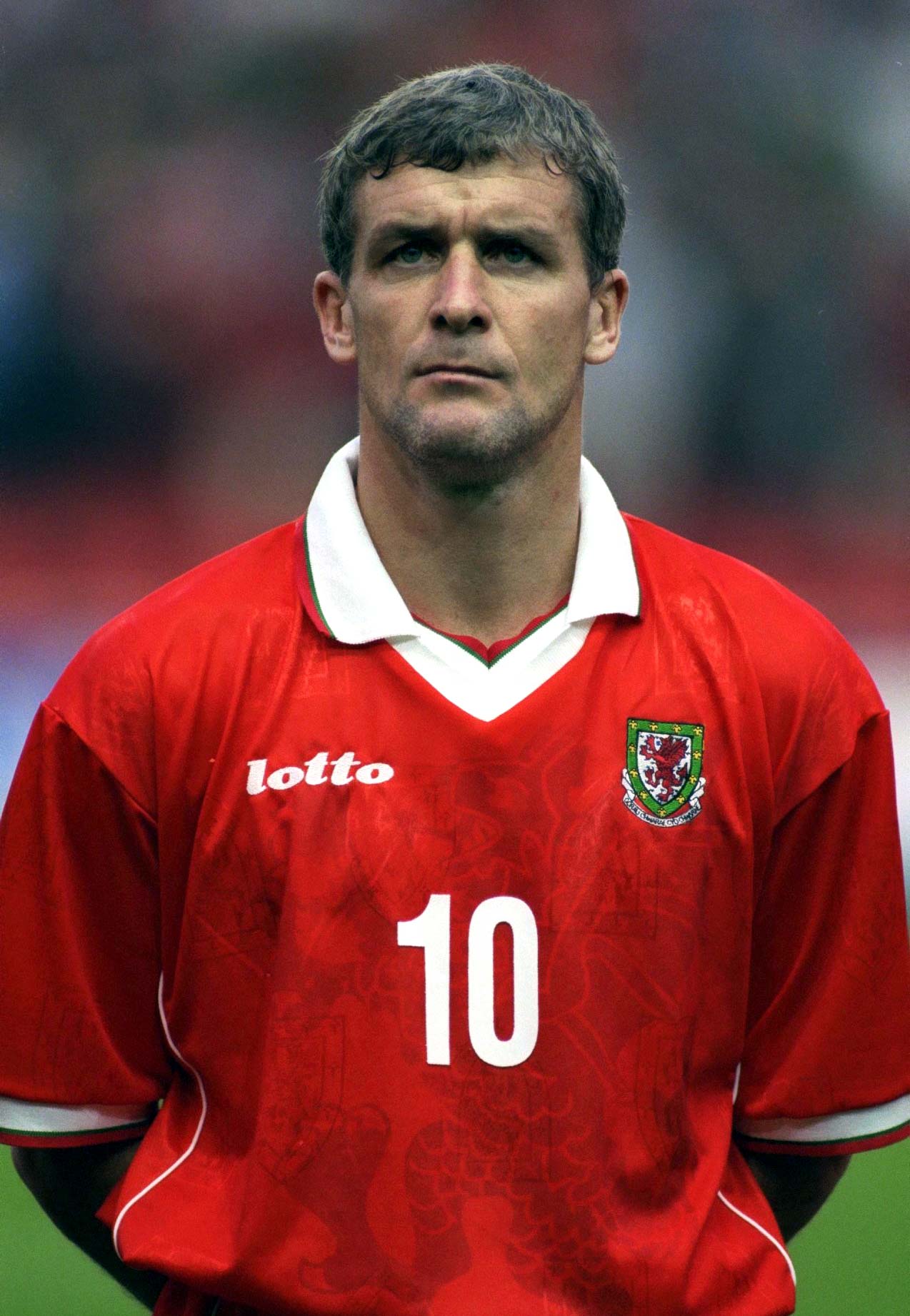 Mark Hughes is a Manchester United Academy graduate who was called up to make his senior debut in 1983. The forward successfully broke into the first team and spent three seasons making a name for himself in the Premier League.
Barcelona scooped him up for £2m in the summer of 1986 but was not rewarded with the same returns that they had expected. The Welshman was loaned out to Bayern Munich after one disappointing season at the Camp Nou.
Sir Alex Ferguson broke United's transfer record by bringing Hughes back to Old Trafford for £1.8m. Hughes regained his form and went on to win two Premier League titles, three FA Cups, a European Cup Winners' Cup, a European Super Cup, and several other honours during his second and final stint with United.
4. Victor Valdes – Players Who Have Played For Manchester United And Barcelona
Victor Valdes holds legendary status in Catalonia for manning the posts during one of Barcelona's most dominant periods in world football. He won 3 Champions League trophies and 5 LaLiga titles across 12 seasons with them, recording well over 500 appearances.
Valdes might not have the most prolific shot-stopper but his remarkable distribution skills made him instrumental for his side. The arrival of Claudio Bravo during his final years prompted him to leave the club after the completion of his final contract.
At the time, Manchester United were looking for a backup custodian and signed Valdes. The Spaniard only appeared in 2 games before he moved on to Belgian club, Standard Liege and then to Middlesbrough.
3. Gerard Pique – Players Who Have Played For Manchester United And Barcelona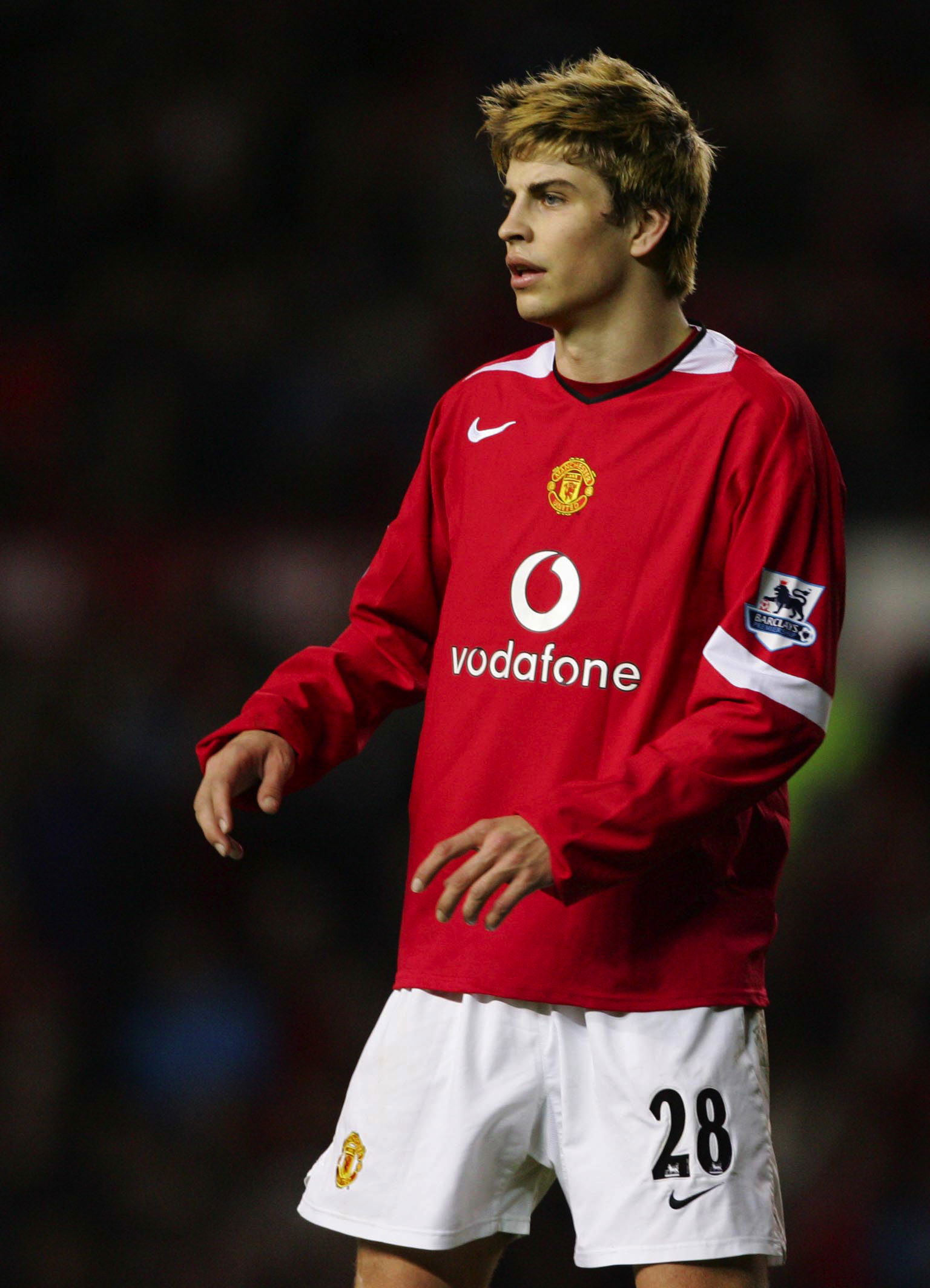 Sir Alex Ferguson saw something in Gerard Pique when he was still a teenager and managed to steal him away from Barcelona in 2004. Only 23 appearances and four seasons later, the defender was sold back to Barcelona on a £3.5m transfer and now, he is one of the most decorated players ever.
Pique could never adjust to the pace of the English game under the Scotsman's eyes but he returned to become an immediate starter at the Camp Nou. He has amassed 100 caps for Spain and has won almost everything for both club and for country.
2. Alexis Sanchez – Players Who Have Played For Manchester United And Barcelona
The Chilean forward was signed by Barcelona after his heroics in the 2010 FIFA World Cup and spent three seasons at the Camp Nou. Playing alongside the likes of Lionel Messi and David Villa is not always easy and Sanchez found that out over the course of three seasons.
Finally, in 2014, Arsenal offered him an escape route and he made the wise decision to take it. He was celebrated at the Emirates and quickly came to be known as one of the Premier League's best ever players. Since the Gunners could not meet his trophy demands, he pushed for either a move elsewhere or demanded a ridiculous salary package.
Jose Mourinho made the decision to exchange him out of Arsenal's hands by sending Henrikh Mkhitaryan in return. Let us just admit that the Portuguese's decision was not the best as Sanchez has stooped to becoming one of the biggest flops in Manchester United's history.
1. Zlatan Ibrahimovich – Players Who Have Played For Manchester United And Barcelona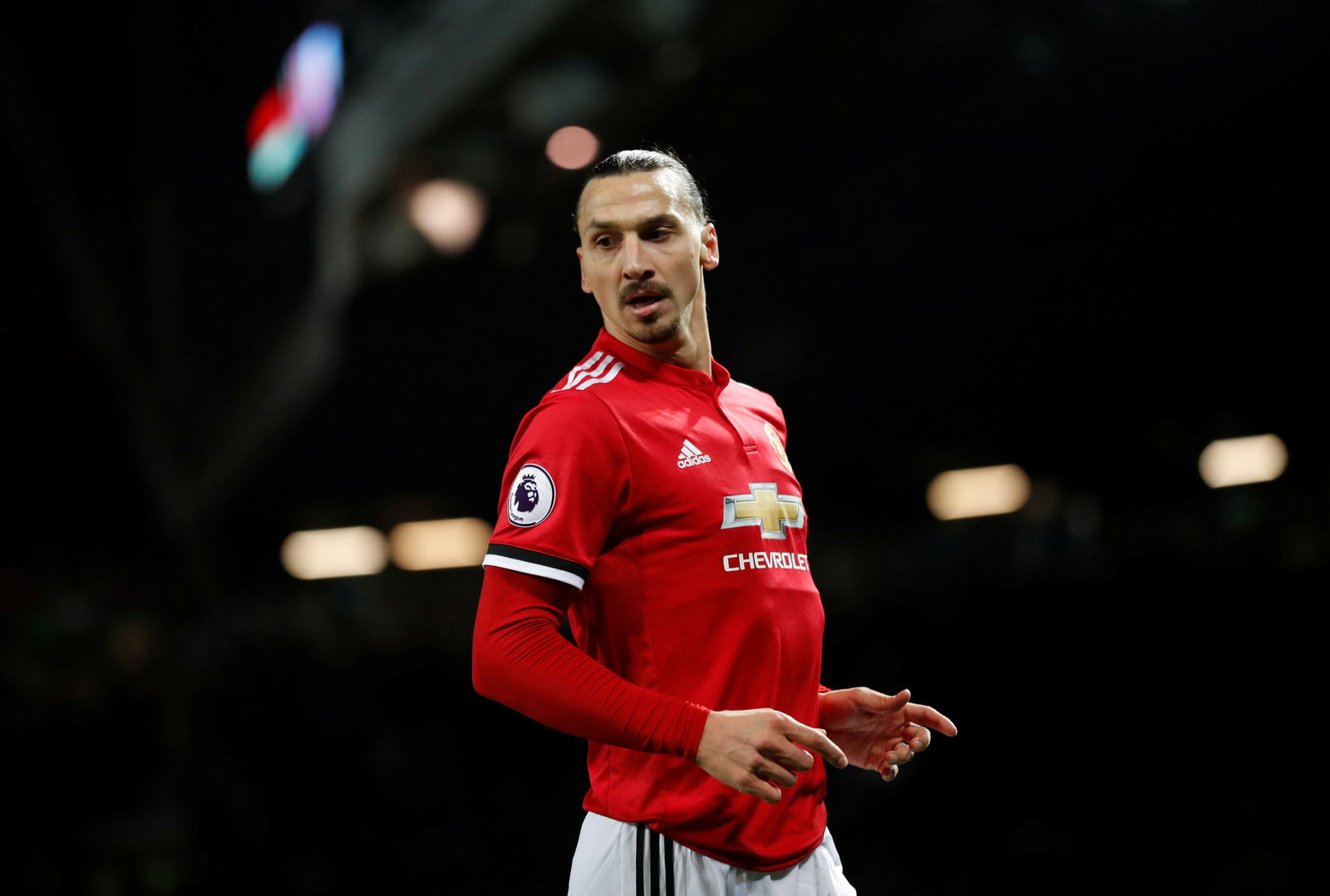 The legendary Swedish striker joined Barcelona from Inter Milan in 2009 Ibrahimovic, however, could not stay make his mark with Barcelona and left after two underwhelming seasons.
His relationship with Pep Guardiola was not the best and the 6 feet 5-inch striker forward opted to move back to the Serie A and sign for AC Milan. After a prosperous spell in Europe, Ibrahimovich joined Manchester in 2016 as a 35-year-old veteran.
He scored 29 goals in 53 matches for the Red Devils across two seasons, before a knee injury got him sidelined. Now, he is making headlines in the MLS with LA Galaxy.
See Also: