Manchester United are one of the most monumental clubs in the world. The Old Trafford is rightly called football's 'Mecca' and its no secret that the club remains on the shortlist of every young footballer who wishes to make it into professional football.
Over the years, Manchester United have signed some of the greatest players ever to have graced the pitch. These players are the reason why Manchester United stands as one of the greatest clubs in the world today.
However, the club has also missed out on real top talent worthy of rueing about. On that note, let's have a look at the top 5 players Manchester United may have regretted not signing.
5. Frank Lampard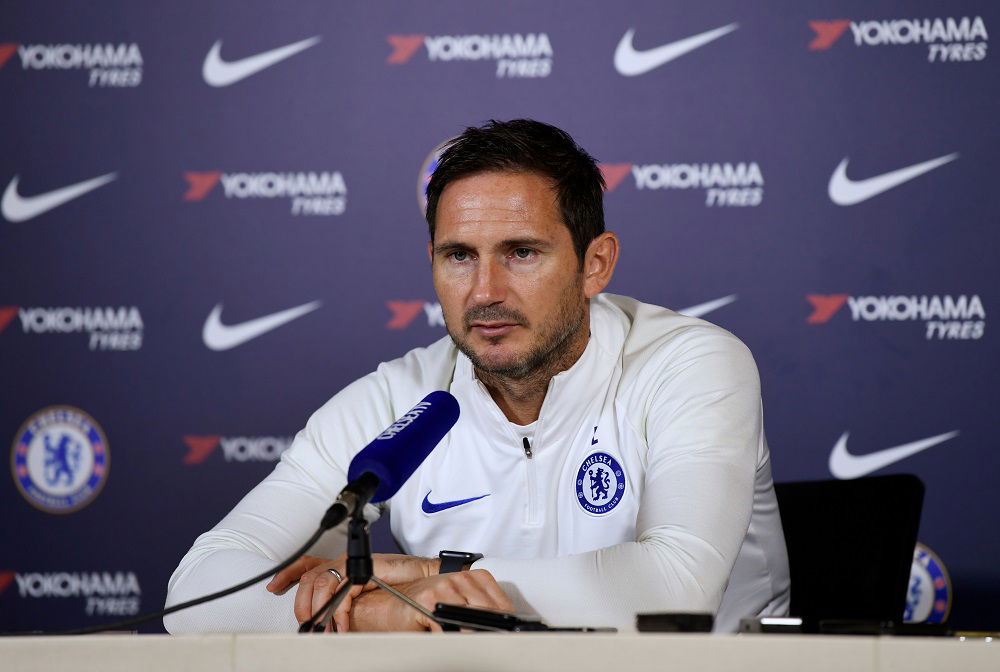 211 goals. 211 times the ball rattling the net to the courtesy of slick finishes coming from the foot of one of the greatest English players in the modern game.
That's right. Before Frank Lampard came on to the scene, 211 goals being scored by a midfielder was virtually unheard of and practically impossible to realize. But the Chelsea legend awed everyone who watched as he slowly willed the feat into solid reality over a course of 13 years.
When Lampard was at West Ham, Manchester United were also keeping tabs on the youngster with a view of making a potential move. But the business never took place and seeing Lampard being snapped up by Chelsea remains one of the greatest regrets of Sir Alex Ferguson's illustrious career.
When asked about Lampard, the great old man said,
"He has been incredible. We looked at him at West Ham when he was a young player and I have to say I regret not doing any business. Where else could I get 200 goals from midfield?"
Had he arrived at Old Trafford, it would have been a treat to watch Lampard strike the cord with the likes of Scholes and Giggs in the midfield.