Players Manchester United need to sell in Summer – Top 5
Players Manchester United need to sell in Summer? Which players should United offload in the Summer transfer window?
Manchester United players on loan is part of the footballers' training program. So, we should expect more players to quit Old Trafford. It appears as though Erik ten Hag's men are finally on the way up, but they still need to make some adjustments in the Summer transfer window.
United have been linked with several top European players recently, but before they sign more names, they should probably consider getting rid of the excess they currently possess. A few players were disposed of in the summer, and here are five who should probably leave in Summer.
We take a look at the Top 5 players Manchester United need to sell in Summer.
Top 5 players Manchester United need to sell in Summer
5. Eric Bailly –
Players Manchester United need to sell in Summer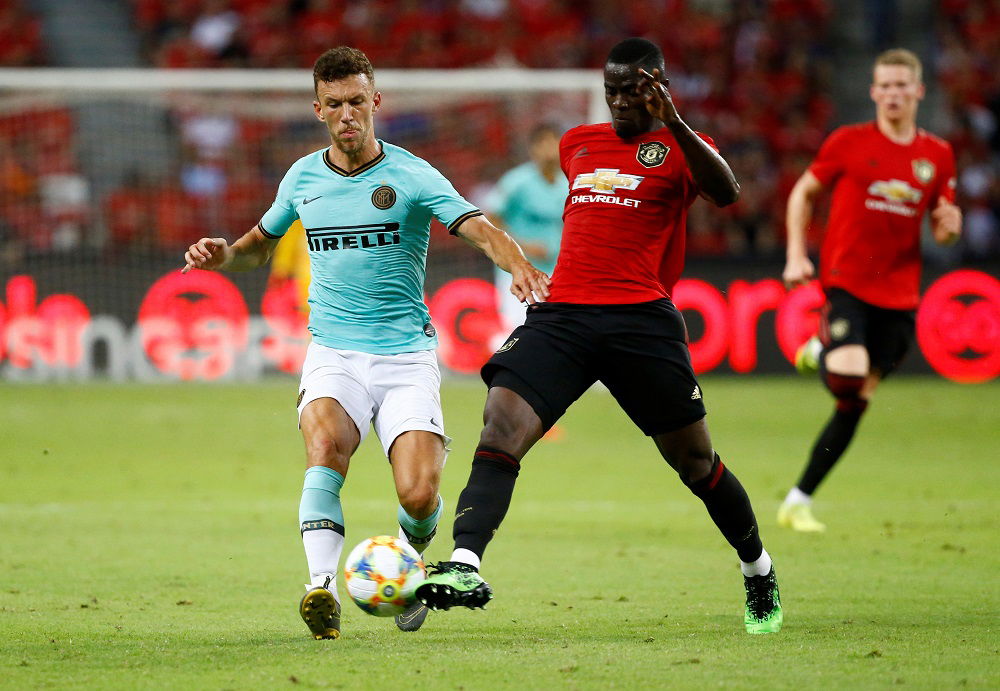 Eric Bailly suffered a major injury during pre-season for United earlier this year, and that probably saved him from being sold in the summer transfer window itself. He joined Marseille on a season-long loan and will definitely be sold in the summer.
With the Ivorian yet to return to full fitness, it would seem maddening that United would continue to invest in a player who can barely go five games without suffering an injury. Surely, he needs to go. But suitors would not be interested in an injury-prone player and United could end up being stuck with him.
4. Phil Jones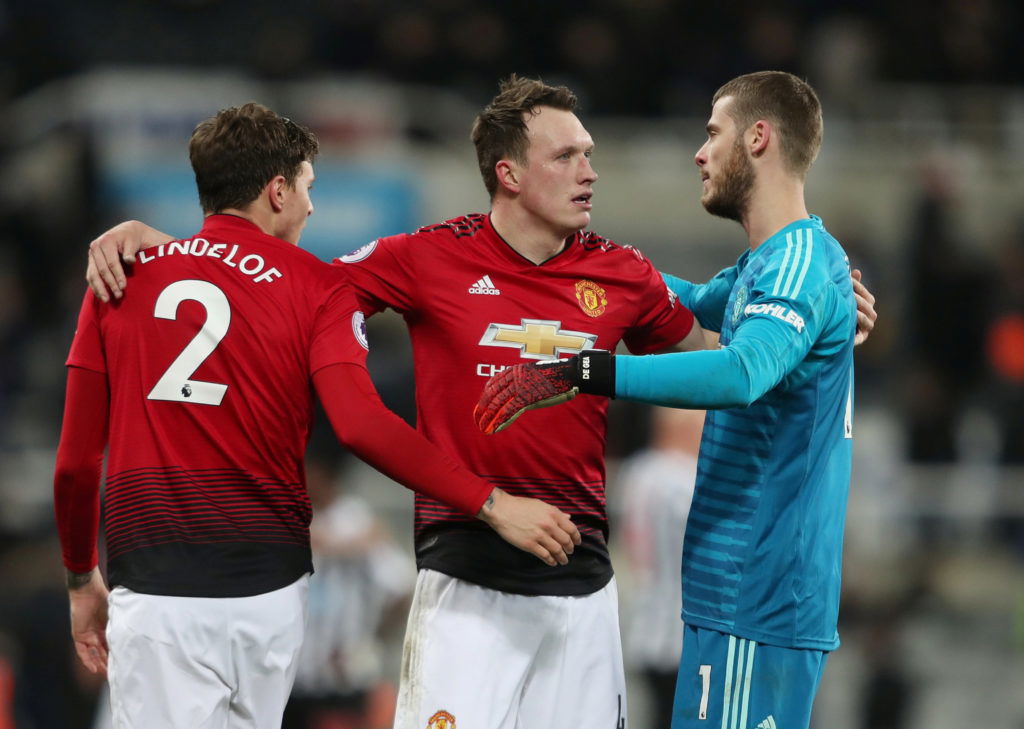 You can't doubt his commitment, but maybe you can doubt his quality. Phil Jones was signed by Sir Alex Ferguson many years ago with plenty of hype surrounding him, but he hasn't lived up to the billing.
In and out of the team under former managers, Jones is clearly not in Ten Hag's plan due to the likes of Raphael Varane and Lisandro Martinez in central defence, and doesn't help his own cause with mediocre performances. He is currently the fifth-choice centre-back at the club and Jones would like to stay in England but it depends on other Premier League clubs if they show some interest in him.
3. Donny van de Beek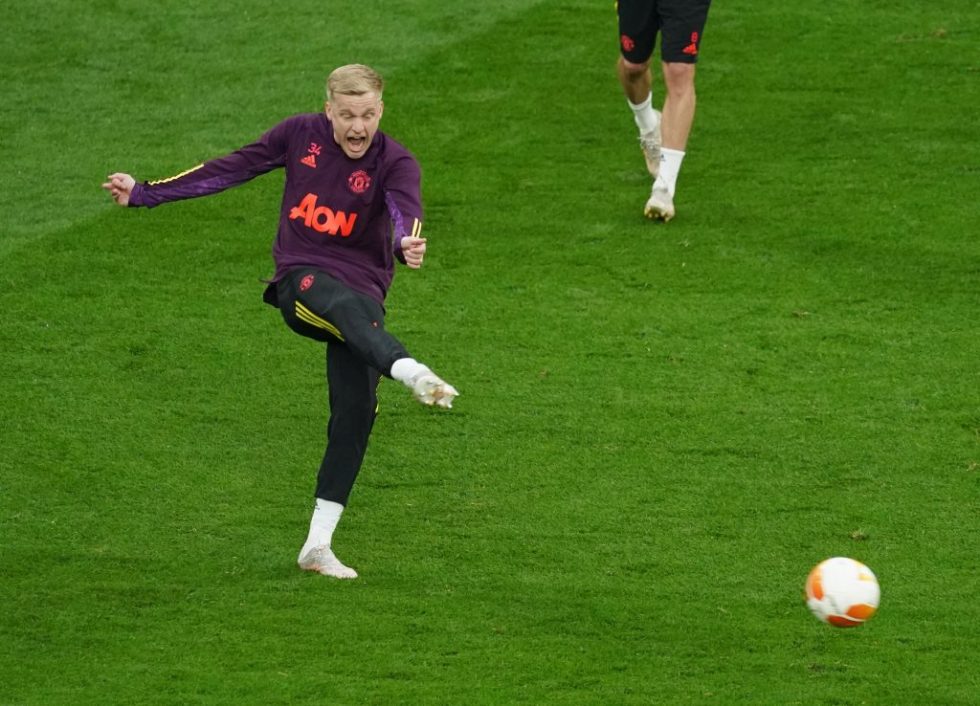 With the arrival Casemiro and Christian Eriksen, his old Ajax boss never even came close to selecting him as a first option in midfield. Van de Beek has fallen out of favour since Ten Hag took charge, and perhaps for good reason too. This would be the ideal time to get rid of the midfield and use the funds to bring a strong-holding midfielder.
This coupled with the emergence of Marcel Sabitzer in the United midfield has dropped Van de Beek to the bench way too often this season. Currently injured, it would seem likely that once United signs another top midfielder, the former Ajax midfielder might be forced to find a new club to boss the central part of the pitch.
2. Harry Maguire –
Players Manchester United need to sell in Summer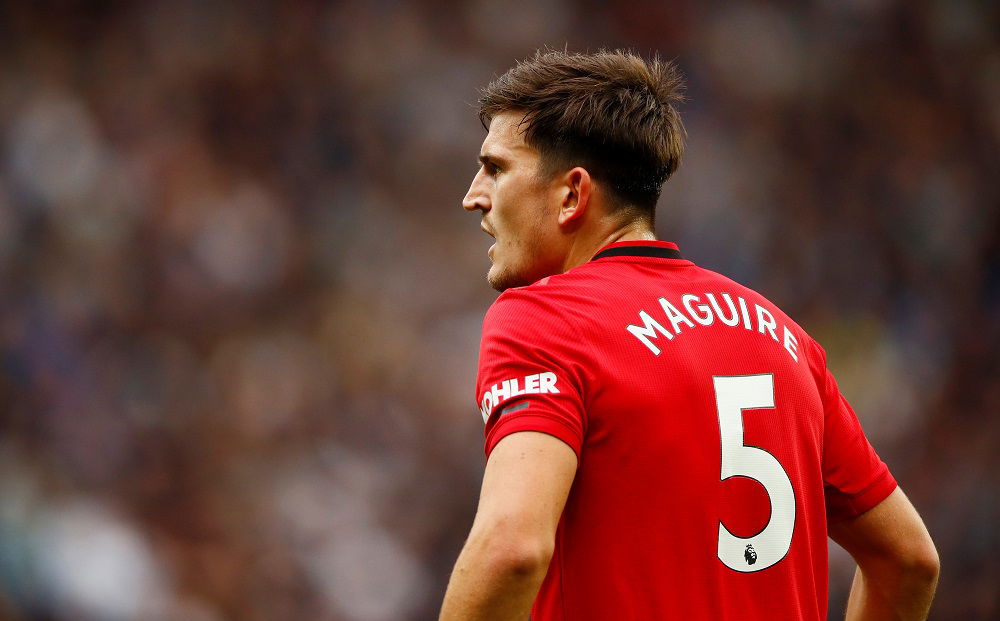 Manchester United fans will surely like this one. He may be club captain, but Harry Maguire has struggled to live up to the standards needed to maintain consistency in results for a club the size of United. He seems to understand the culture at Old Trafford, having played there for so long, but his dip in performances at crucial periods has irked fans to no end.
He has made only five starts in the Premier League and managed only 21 appearances in all competitions this term. This may be the best time to go for the club captain.
1. Anthony Martial –
Players Manchester United need to sell in Summer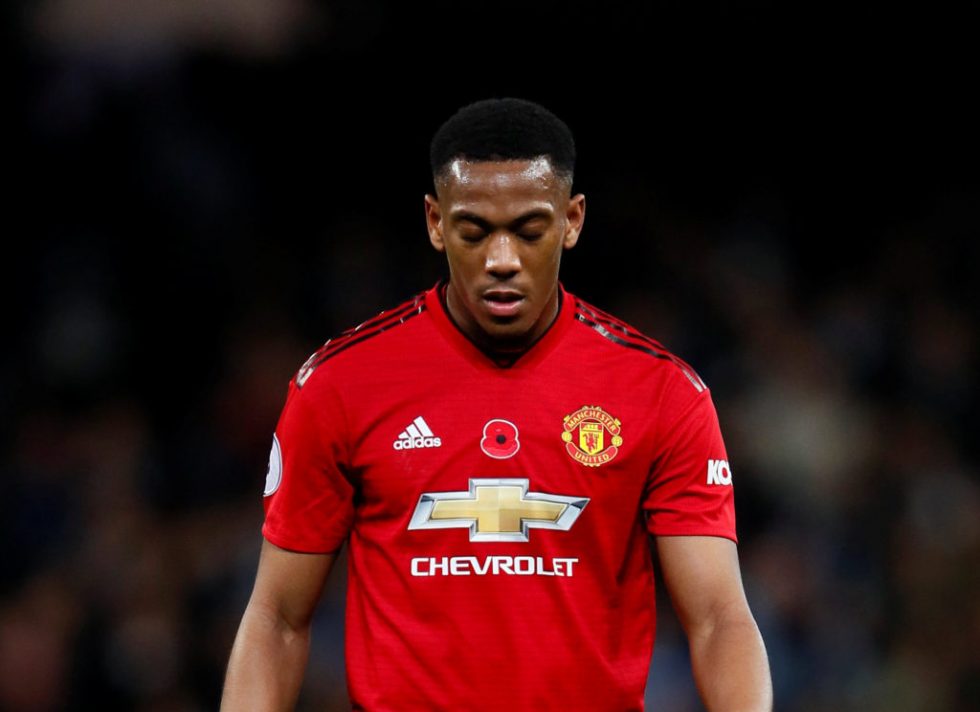 The French has missed 20 out of 34 games for the Red Devils this campaign and had five separate injury lay-offs. Martial is out of contract in the summer of 2024 and United will definitely aim to cash in this summer window.
The France international reportedly rejected the signing opportunity for Lyon last summer. Manchester United may leave the attacker in the summer for a good price as they are also willing to sign some new faces in the next transfer window. Some reports stat that Martial's £250k-a-week salary might add a roadblock in negotiations with clubs.
SEE ALSO: