Top 10 Manchester United Players That Never Made It
Here we will look at the top 10 Manchester United players that never made it. Which players will you remember? Some players have been absolute gems at Manchester United and have gone on to be very successful at the club while others just never quite made it. Watch & Bet Here =>

Manchester United is currently one of the biggest clubs in world football and also the most successful in England. They have a rich history filled with trophies so obviously, spending huge sums of money on big players is a regular occurrence at Old Trafford.
During Sir Alex Ferguson's era as the Red Devils boss, of course, we have come to see a lot of exceptional players but we all have seen a fair share of flops as well. All players cannot handle the pressures of playing for such a huge club like United.
Top 10 Manchester United Players That Never Made It
So which players do you think should be on this list? Which players never made it at Manchester United? Who were the Manchester United players that never made it? Watch & Bet Here =>
10. Shinji Kagawa – Manchester United Players That Never Made It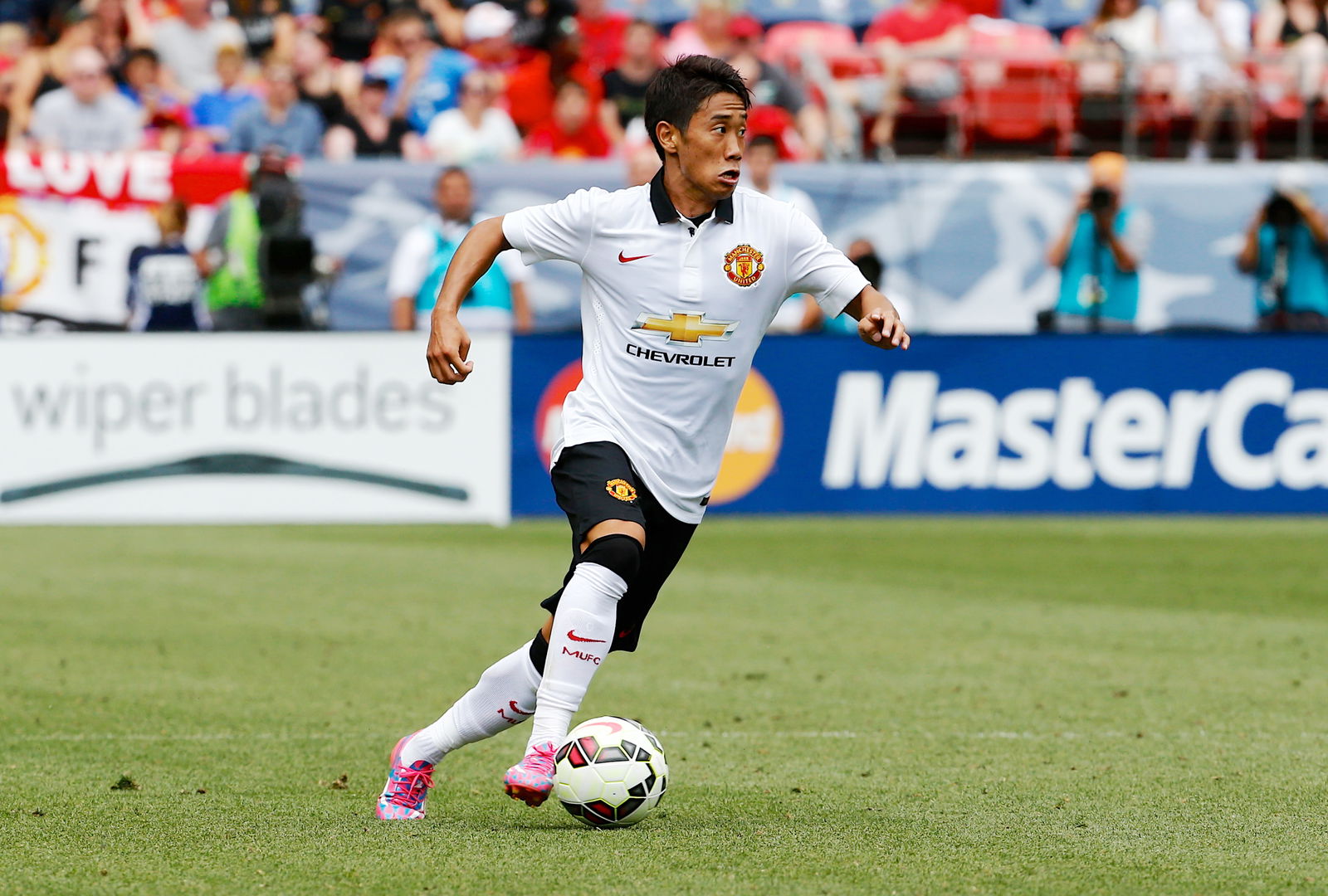 Shinji Kagawa quickly became a household name in Dortmund when he collected 21 goals in 49 Bundesliga appearances for the BVB. In his 2 seasons at Signal Iduna Park, Kagawa turned into a star which prompted Manchester United to acquire his services for around £17m in June 2012.
Kagawa was offered the number 7 jersey upon his arrival at Old Trafford but he refused. He became the first Asian footballer to score a hattrick in the Premier League with United but otherwise, his stay at Manchester was not that memorable. After two seasons, he returned to Dortmund.
9. Ron-Robert Zieler – Manchester United Players That Never Made It
Ron-Robert Zieler might not be a big name in the Premier League but he was huge back in his home country of Germany. The goalkeeper joined Manchester United in 2005 with the goal to succeed Edwin van der Sar.
But Zieler could only make appearances for the United reserve team and at various youth levels before being sent back home in April 2010. With Hannover 96, the shot-stopper became a dependable leader and later, earned a callup to the Germany squad for the 2014 FIFA World Cup. Joachim Lowe picked him to be the backup for Manuel Neuer and Roman Weidenfeller, at a time when the German national team was brimming with outrageous talents. Zieler never made an appearance in the tournament but he does have a World Cup winners medal in his trophy case.
8. Peter Beardsley – Manchester United Players That Never Made It
Peter Beardsley's name is etched in the history books of Newcastle United, Liverpool and Everton but many would be shocked to hear that he was originally brought over to England by Manchester United. Ron Atkinson signed him for £250,000 in 1982 and only allowed him a single outing for the senior side.
Beardsley featured in 59 games for England and registered 237 goals in almost 800 club games as a professional.
7. Jesse Lingard – Manchester United Players That Never Made It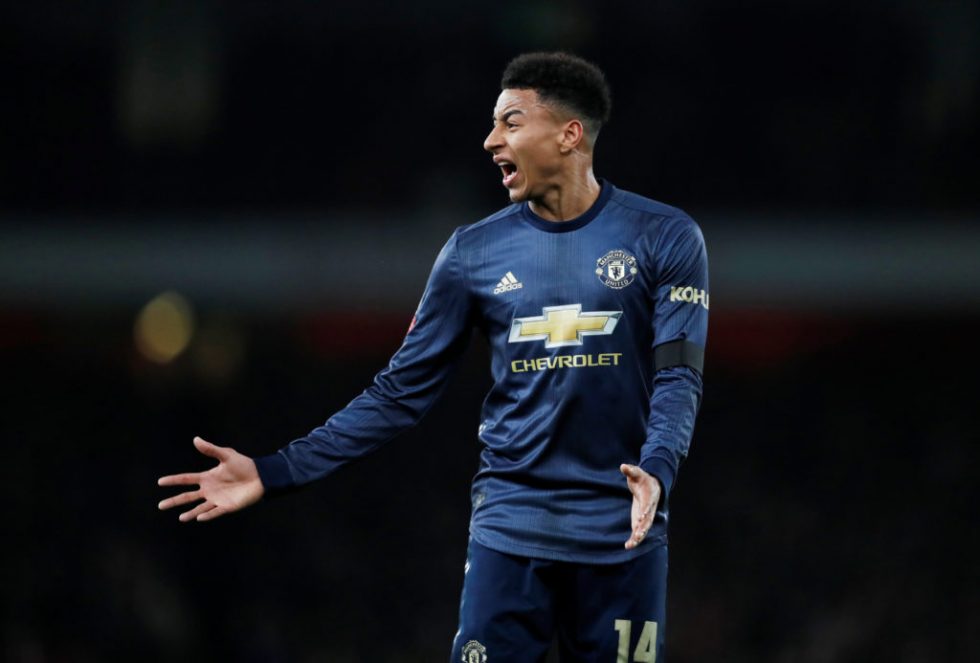 Lingard was the product of Manchester United's youth academy and he progressed through the age groups. He did very well on the youth level and his growth was inspiring.
He scored six goals in the 2015/16 campaign, including a stunning extra-time winner at Wembley as United came from behind to beat Crystal Palace in the FA Cup final and seal the 12th title in the competition.
Now the story saw a different change as Lingard failed to impress for United. He didn't find a regular place in the XI. Former Man United player raised questions about him why he has chosen to go back to being a "squad player" at Old Trafford
Gary Neville also admitted he is "disappointed" Lingard didn't leave in the summer transfer window. He failed to get regular games under Ole Gunnar Solskjaer when United had a great season as they finished 2nd in 2021/22 and reached into the Europa League final.
6. Giuseppe Rossi – Manchester United Players That Never Made It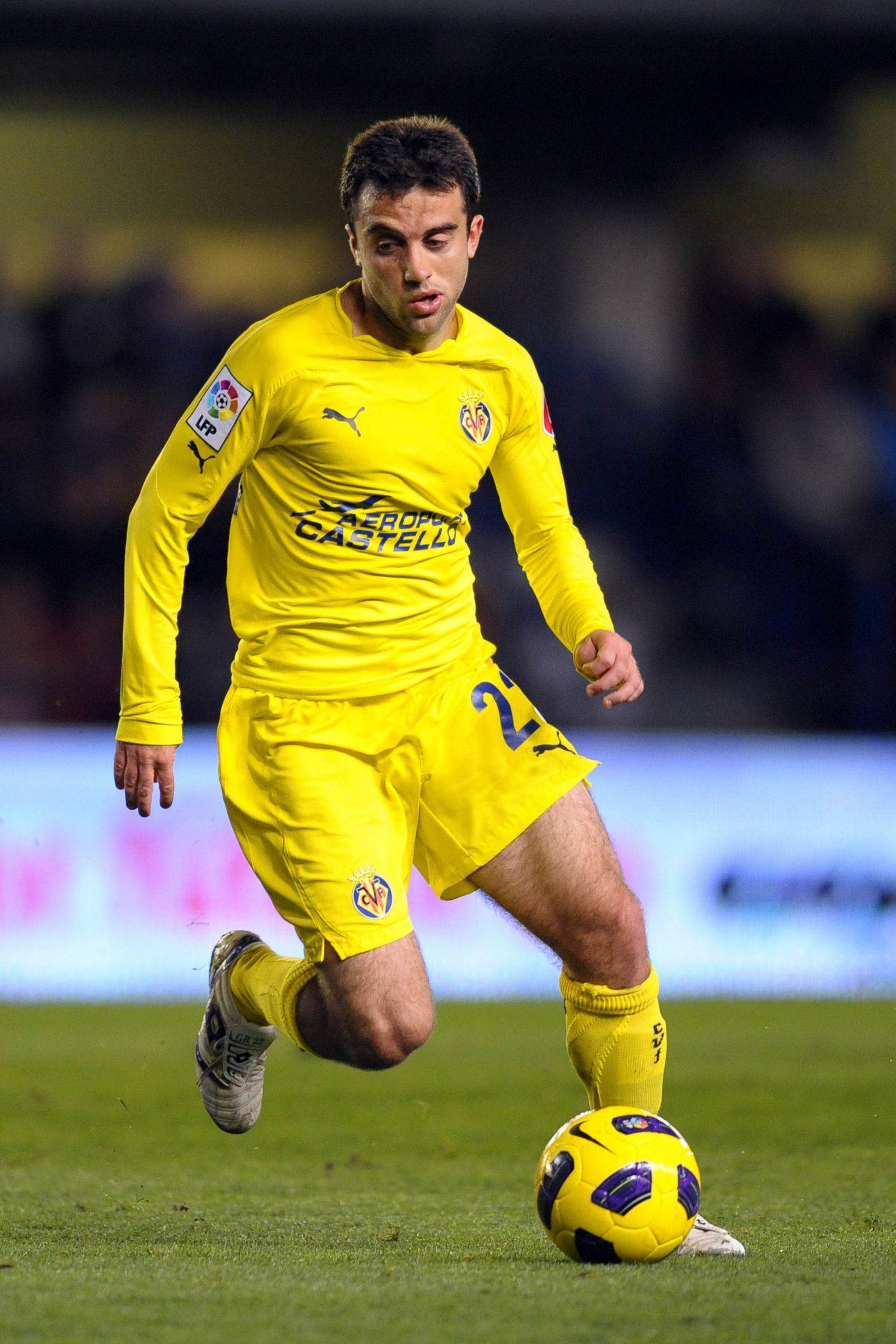 American-born Italy international, Giuseppe Rossi was a lethal scorer in the La Liga with Villareal but prior to that, he was with Manchester United. The striker was signed from Parma in 2004 when he was still only a teenager. Many of the United scouts and Alex Ferguson rated him highly and sent him out on loans to Newcastle United and back to Parma for more first-team experience.
Unfortunately, the 30-cap Italian international could never rise above the competition at Old Trafford and was sold off to Villarreal for £7m.
5. Bebe – Manchester United Players That Never Made It
Manchester United shelled out a shock £7.4m fee to sign the teenage Portuguese talent in 2010. Bebe's name spread like wildfire with tabloids and pundits projecting him to be the next big thing at Old Trafford, maybe even Cristiano Ronaldo's successor on the left-wing.
Four seasons later and after several loan spells back in his homeland, he left United for Benfica in July 2014.

In his four years at Old Trafford, Bebé could never break into the senior squad and his career might be an indication of why. The man has moved around Europe a lot as a fringe player and is now playing in the Spanish second division for Rayo Vallecano.
4. Falcao – Manchester United Players That Never Made It
Radamel Falcao was a revered star in Europe when he was still lacing up for Atletico Madrid but he failed to replicate that winning form with Manchester United. He was Louis van Gaal's marquee signing in 2014, even though he was brought in only on loan from AS Monaco.
The Colombian former, nicknamed El Tigre, had 155 goals in 200 games to his name in European football. Signing him to replace the ageing duo, Wayne Rooney and Robin van Persie, seemed like an astute move at the time. However, with United going through a difficult time and the striker lacking match fitness, he could only manage 4 goals in 29 appearances before United turned down their option to sign him permanently.
3. Diego Forlan – Manchester United Players That Never Made It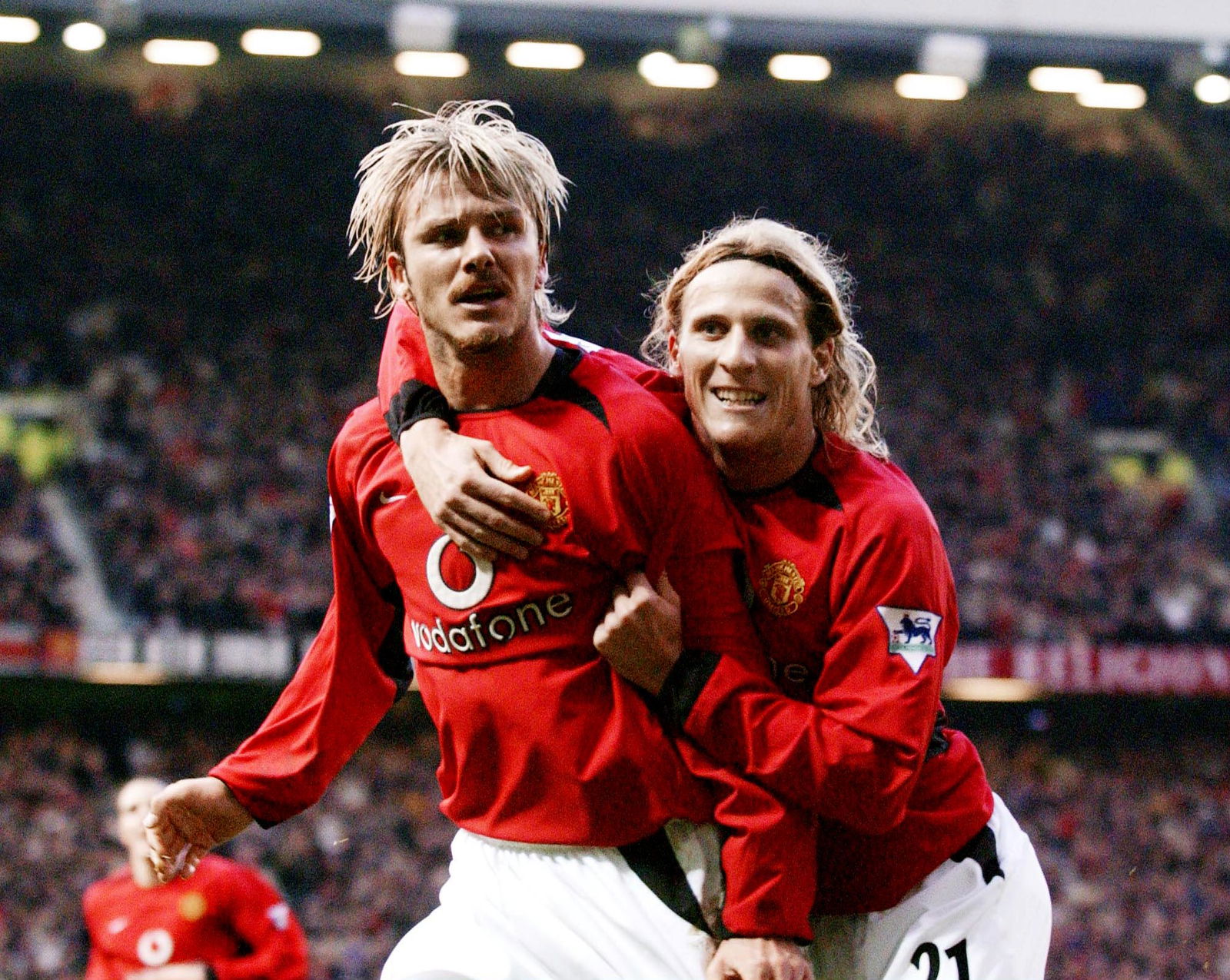 2010 World Cup sensation, Diego Forlan signed for Manchester United from Argentinian club, Independiente in 2002. Alex Ferguson brought him in to bolster the attacking ranks next to Ruud van Nistelrooy but the pairing never proved to be rewarding.
Forlan never really found his feet at Old Trafford despite appearing in around 100 games. United fans remember him by his brace in December 2002 in a 2-1 away win against rivals, Liverpool.
Forlán later went on to become one of the most feared strikers in Europe with Villarreal, Atlético Madrid and Inter Milan.
2. Gerard Pique – Manchester United Players That Never Made It
Sir Alex Ferguson saw something in Gerard Pique when he was still a teenager and managed to steal him away from Barcelona in 2004. Only 23 appearances and four seasons later, the defender was sold back to Barcelona for a £3.5m transfer fee and now, he is one of the most decorated players ever.
Pique could never adjust to the pace of the English game under the Scotsman's eyes but he returned to become an immediate starter at the Camp Nou. He has amassed 100 caps for Spain and has won almost everything at both clubs and for the country.
1. Paul Pogba – Manchester United Players That Never Made It
One of the biggest treasure finds by Sir Alex Ferguson, Paul Pogba, unfortunately, was not meant to succeed at United. He was picked out of a Ligue 2 club, Le Havre in 2009 and was allowed to make his debut against Leeds United in September 2012.
Pogba was promised a lot at United but due to a lack of first-team chances, moved to Juventus for free in 2012. At the time, Sir Alex Ferguson criticised Pogba's attitude as he said –
"It is disappointing. I don't think he showed us any respect at all, to be honest. I'm quite happy that if they [footballers] carry on that way, they're probably better doing it away from us."
Paul Pogba was in hurry to leave the club and was regular in the headlines with new transfer rumours. He didn't make ultimate focus on his game with United.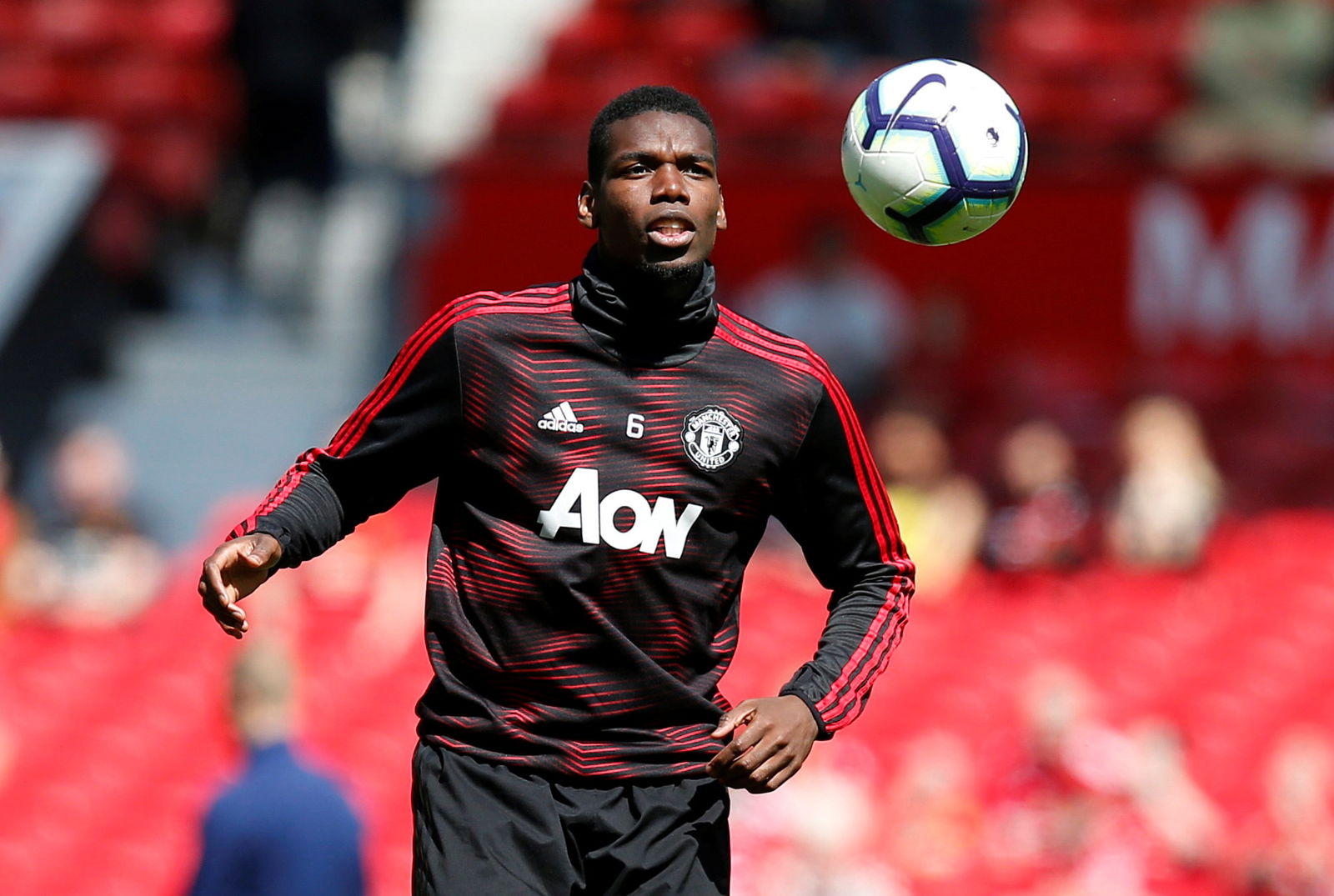 Pogba went on to prove all his doubters wrong at Turin, almost immediately breaking out as a star. He won several honours before his arduous return to Manchester after 4 whole seasons.
United had to break the transfer record to bring back their former Academy graduate but even on his second stint, Pogba has failed to impress. With his name sticking to the tongue of critics and fans never really being won over, it is fair to say that the Frenchman's time at Old Trafford has been anything but prosperous.
In 2017, 2019 and 2021, the Frenchman was absent for significant periods through injury and headed abroad, the middle getaway especially farcical. Footage then emerged of Pogba dancing rhythmically at his brother Florentin's wedding in Bussy-Saint-Georges, Paris.
Pogba has left the club after 2021/22 season where Man United had their worst season in last 10 years. His departure even made fans happy and they didn't talk about him. It shows Pogba's outing for Man United is not convincing and even the player himself would love to forget this period. Watch & Bet Here =>

See Also: