The Premier League has already commenced and Liverpool, one of the firm favourites to win the trophy this season, have already started off with a 4-1 victory over Norwich City. Coming to their bitter rivals Manchester United, Ole Gunnar Solskjaer's men are raring to go at Chelsea in their first clash, in a bid to win over their disappointed fans following a lacklustre summer.
One of that lot waiting to prove the doubters wrong is none other than Manchester's very own Marcus Rashford. Born and brought up in the city, the 21-year-old is supposedly the big hope expected to deliver goals following the departure of Romelu Lukaku to Inter Milan.
And, before he starts scoring at will, let's have a peek into his life to know about things many of us might be unaware about.
5. Marcus Rashford and Wayne Rooney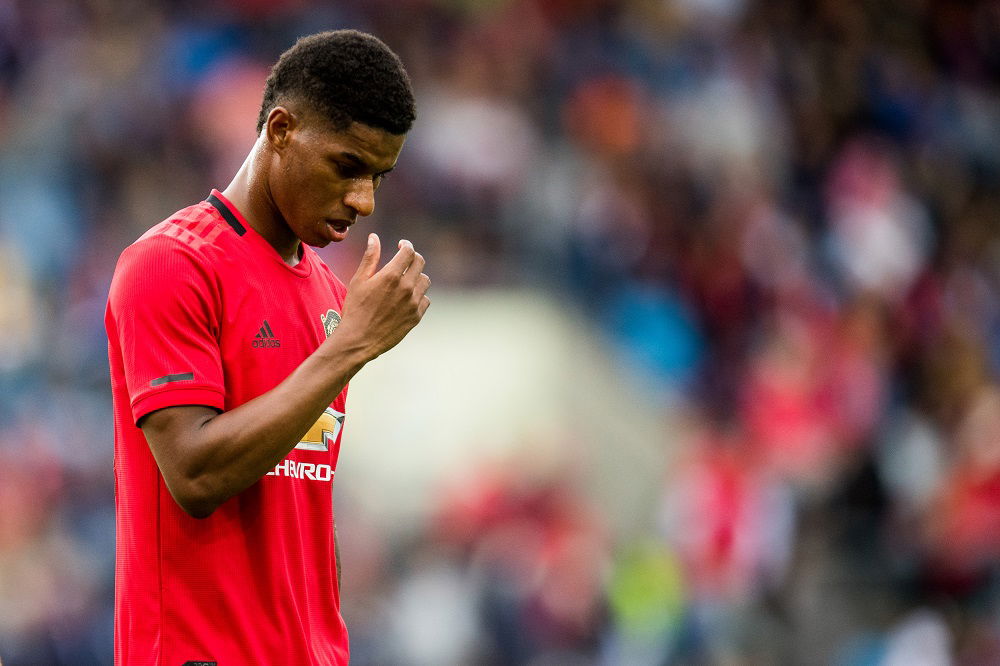 Marcus Rashford was handed the number 10 shirt at Old Trafford last season, which previously belonged to all-time leading goalscorer and legend, Wayne Rooney. Well, could he follow into the footsteps of his compatriot and break that 253-goal barrier at the club? While only time will answer that question, there are already signs that he could.
Rashford scored his first goal for the senior team against Midtjylland when he was aged 18 years and 120 days. Apparently, that's exactly how old Rooney was when he netted his first goal for Manchester United against Fenerbache back in 2004.
Well, well, well…