Top Manchester United Players Who Took Drugs
Manchester United players who took drugs? Here we look at the top Manchester United players who have taken drugs in the past. Which Manchester United players have failed drugs tests? Here, we find out the Manchester United players who took drugs in the past.
Football is a tough sport and at the highest level, stress often interferes with a player's mindset. Paired with a big bank account and infused in all the glory of being a public figure, lot of players give in to drug use and partying.
There are also other instances when a footballer has been motivated to take drugs. If a player isn't feeling up to the high demands of their fitness and physicality, then some of them have used drugs to boost their performances. Performance-enhancing drugs have been banned for a long time now and drugs tests are performed routinely for top-level athletes and footballers. Some get caught, some don't.
While other professional footballers have taken illegal drugs such as cocaine for recreational use, they have suffered the consequences when caught through bans and hefty fines.
So which Manchester United players have taken drugs and been caught? Here, we find out.
Top Manchester United Players Who Took Drugs
Fred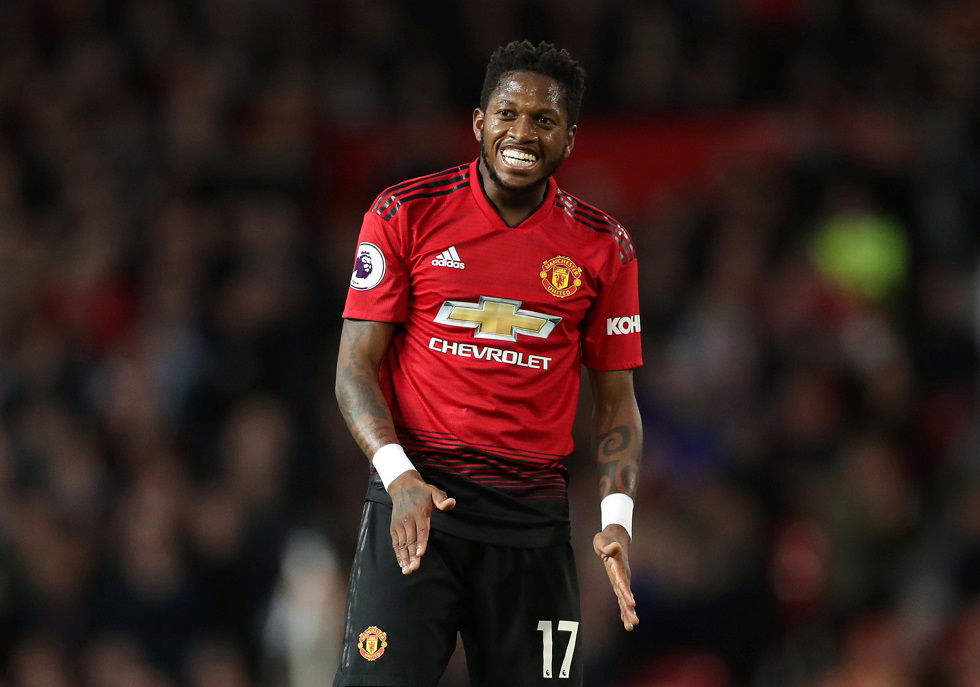 Manchester United's 2018 summer signing, Frederico Rodrigues de Paula Santos did not have the most graceful rise to stardom in world football. He was a celebrated prodigy in the Shakhtar Donetsk ranks, where he got to make a name for himself as a defensive midfielder.
Fred earned a place in Dunga's 23-man squad for the 2014 FIFA World Cup. He was made a scapegoat during Brazil's 8-1 defeat at the hands of Germany but still managed to appear for two more of his country's game after. It was a regular doping test after two Copa America group games that changed Fred's life.
He tested positive for hydrochlorothiazide, a general masking agent that led to him being banned by FIFA. Fred blamed it on a certain medication he was taking for headaches suffered while travelling.
Former manager of the Ukranian side, Lucescu, later admitted when addressing the situation, "Something happened to him there and even today I still don't know exactly the cause. It was something out of our control.
"During the period he did not play, he continued to train professionally with other players and his behaviour was perfect. He didn't need anything to improve his performance. He was already running good and recovering fast. It was something inexplicable."
Rio Ferdinand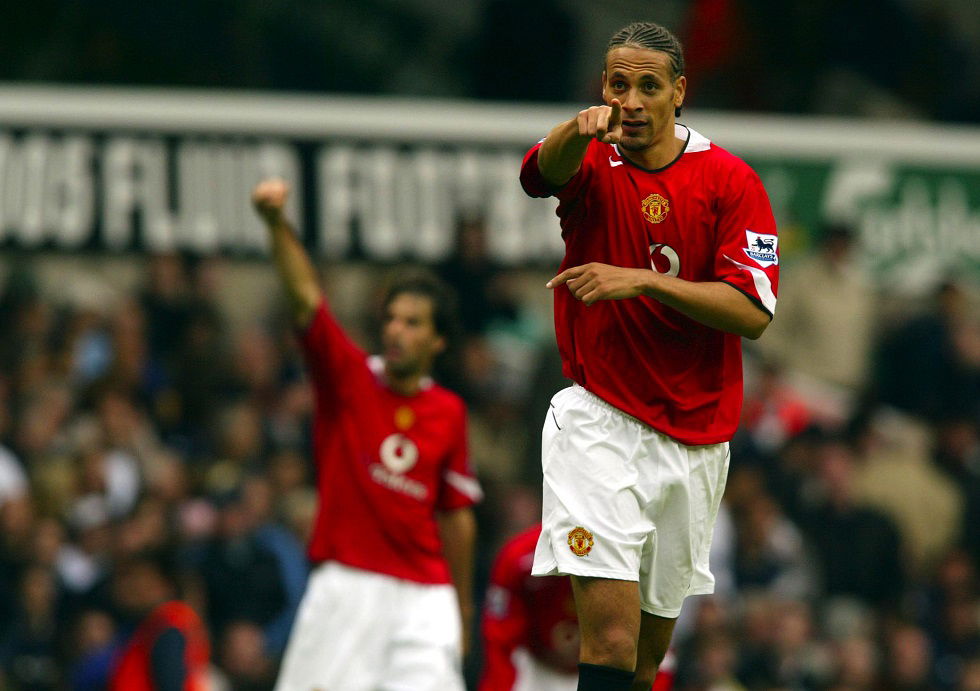 As you all may know, Rio Ferdinand's glittered Manchester United career did not always escape its fair share of controversies. Other than the several public feuds with fans, opposition players, drunk driving allegations, there was a particular period in 2003 which was the Englishman's absolute low.
Ferdinand was handed an eight-month ban and fined £50,000 for missing a drug test. Can you believe that? Not even proven guilty but simply for missing the test. Sir Alex Ferguson was livid with the drug testers and accused them of failing to do their job.
"My indignation endures to this day," Ferguson wrote in his autobiography over the incident that saw his star defender miss the 2004 European Championship and also place a significant threat of derailing his entire career. The Scotsman did not rule out Ferdinand's mistake –
he was supposed to submit a sample before 23 September 2003 and he didn't
but he placed majority of the blame on the authoritative body. Ferdinand took the doping test and passed it only 24 hours later. He was even backed by Ferguson as not a drug taker.
The former Manchester United manager's wrath on the FA was not done, however. He used the eight-month ban as an example of United being harshly treated by the authorities and even insinuated that the Football Association had breached confidentiality by going to the press.
Jaap Stam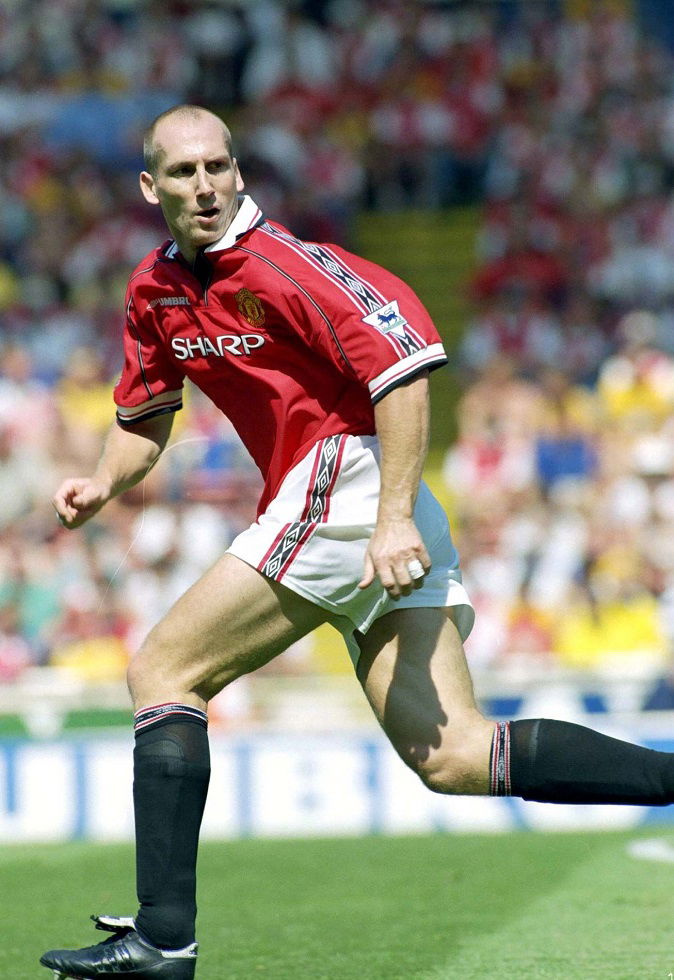 Jaap Stam left Manchester United for Lazio in 2001 after a fallout with Sir Alex Ferguson. The defender was still in his prime but the Ferguson decided to get rid of him as Lazio had offered too good a price.
But no sooner had he arrived in Ital, Stam found himself on the sidelines for a drug ban. He tested positive for a type of steroid, Nandrolone and got slapped with a five-month ban and a €50,000 fine.
Other Big Figures In Football Who Took Drugs
Pep Guardiola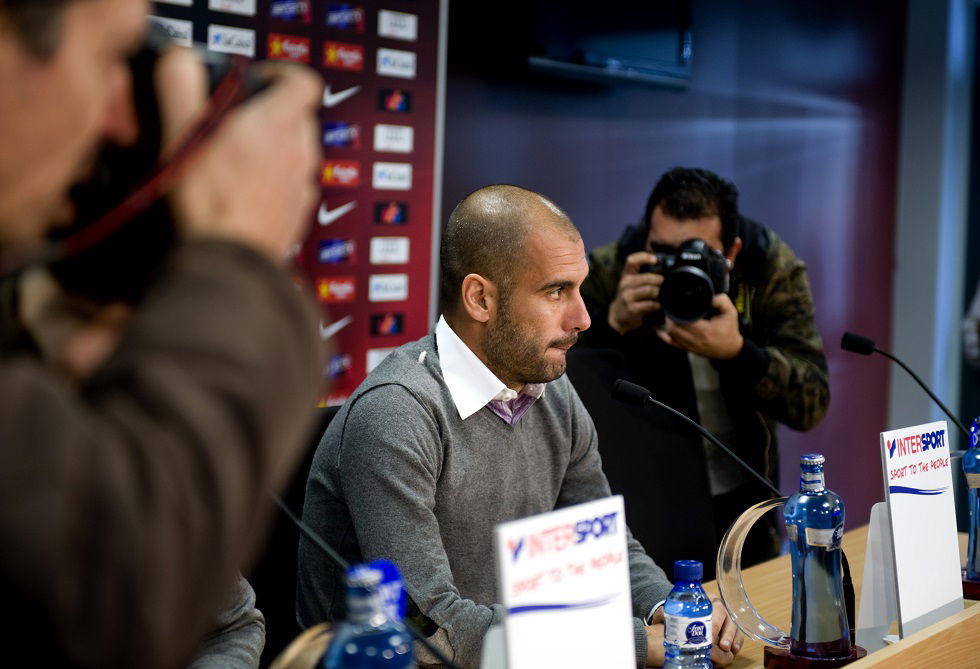 I know! You wouldn't have excepted to hear this mans name anywhere near to drugs, given the type of disciplinarian he is. But Guardiola has been caught with steroid use during his playing career.
After finishing his career with Barcelona as a footballer, Pep moved to Brescia in Serie A in Italy in 2001. Only a few months later he tested for the steroid nandrolone similarly like Manchester United's Jaap Stam. Like Stam, he protested his innocence only to receive a five-month ban and a €50,000 fine.
Guardiola was furious with what he saw as the tarnishing of his reputation and campaigned against the ban long after he had left the Italian club. He was finally cleared of all charges in 2009.
Diego Maradona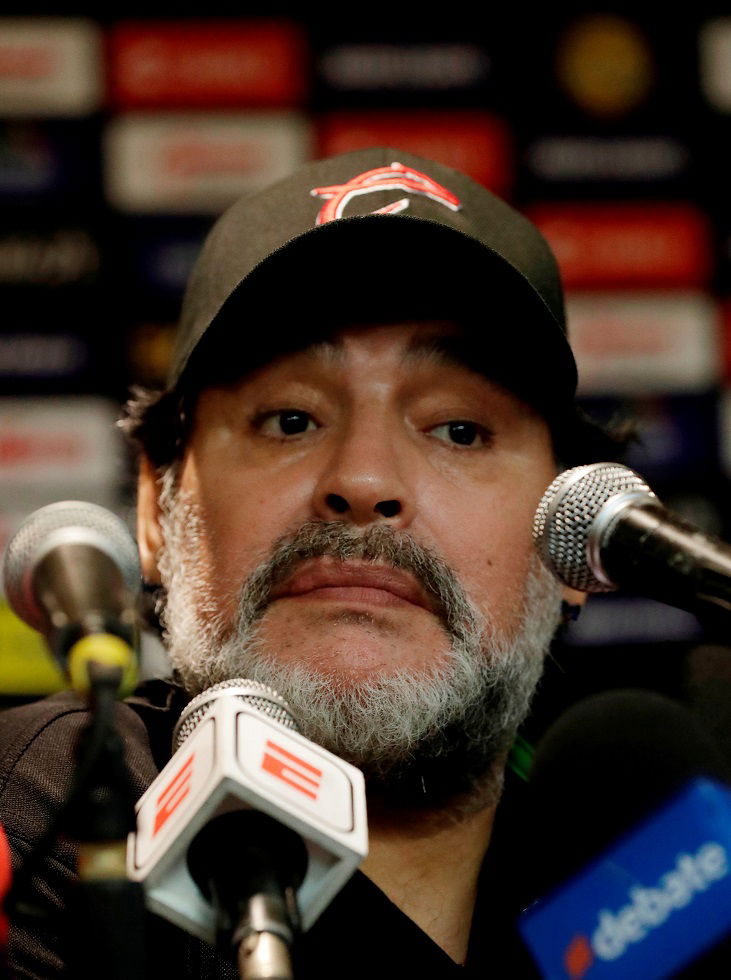 The Argentine forward seems to be always under the influence of drugs or alcohol even to this day. Maradona is worshipped by many as one of the very best players to have ever played this sport but his history with drugs rules him as a role model to kids.
Back in 1987, he had already endured a 15-month ban after testing positive for cocaine, but he was caught out again at the World Cup in 1994. He was taken out in the middle of a group game and sent back home for testing and punishment.
Here you go. Enjoy this one –
http://https://www.youtube.com/watch?v=XRgXCCq5z5M
See Also: