Top 5 Most Hated Manchester United Players
Most hated Manchester United players? Who are the most hated Manchester United players? Most unlikable Manchester United players? Which Manchester United players are the most hated by football fans? Well, we're going to create a list of the top five most hated Manchester United players ever. Watch & Bet Here =>

Top 5 Most Hated Manchester United Players Ever
Many players have come and gone at Manchester United. Some players created a legacy for themselves while others made a mockery of their name at Old Trafford, going down in history as the most hated Manchester United players. This list will include the most hated Manchester United player ever. Watch & Bet Here =>
Note: Some players have been included because they were hated by other rival fans while some are hated even by Manchester United fans. So, here are the top five players hated the most at Manchester United –
5. Harry Maguire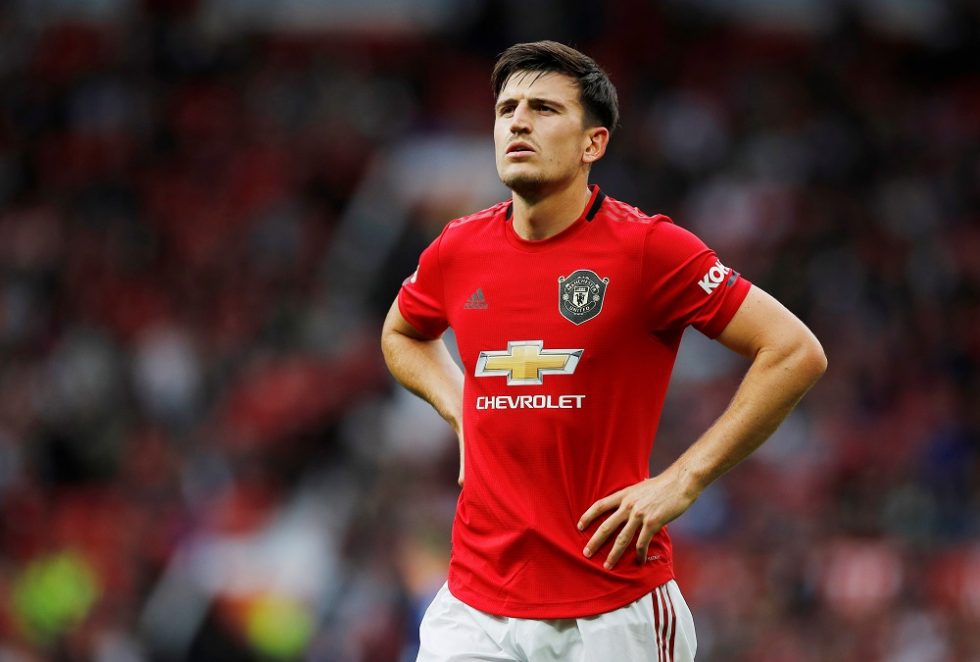 Harry Maguire joined Manchester United from Leicester City in the summer of 2019. He was the highest-paid defender during the summer. He was a top-class defender and United appointed him, a captain in January 2020.
He struggled in the 2021/22 season and failed to find a regular place in the United team. Maguire faced huge backlash from the fans. Manchester United failed to earn the Champions League qualification after finishing sixth in the Premier League table.
You would surprise when the United captain was rushed back too quickly from injury to feature in a match against Leicester which United lost 4-2 in an away game.
He waited to receive a pass from goalkeeper De Gea only for Kelechi Iheanacho to rob the ball and set up Youri Tielemans. He looked clueless in a game against Atalanta and conceded a goal. The same fault happened against Liverpool where two goals were conceded by his mistake. The captain has been involved in opposition's around 9 goals this season.
Fans were so angry that the Englishman also received a bomb threat to his home. He was told his house would be detonated if he didn't leave Manchester United within three days. The email said three bombs had been planted at his home. He had 72 hours to leave United or they'd be detonated. It was dripping with hatred and abuse.
4. Tom Cleverley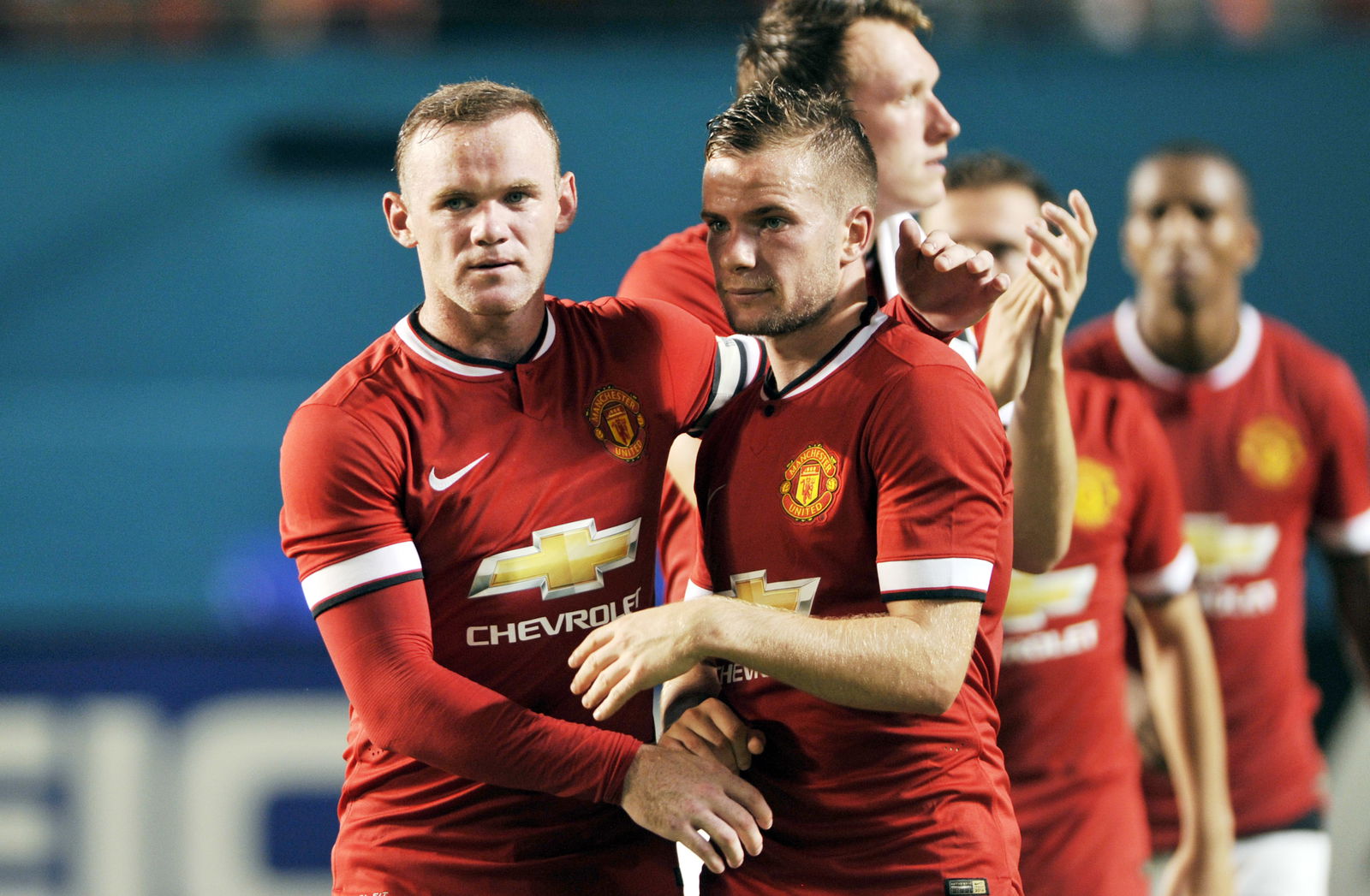 Tom Cleverley is probably one of the most vanilla figures in English football who was subjected to undeserved hate from fans worldwide. Once, a United Academy product and also hailed as the newest darling in English football, Cleverley quickly became one of the most criticized players after the 2013/14 season.
The animosity surrounding his name became clear when 19,000 people signed up on  Change.org to get him banned from England selection for the 2014 World Cup. United were facing a rough period under David Moyes and Cleverley was made a scapegoat in the club's seventh-place finish that campaign.
The midfielder didn't make it into the Three Lions' World Cup squad and was sold off to Everton a year later. Now, he plays for Watford and still receives a hateful reception whenever he drops by Old Trafford.

3. Michael Owen – One Of The Most Hated Manchester United Fans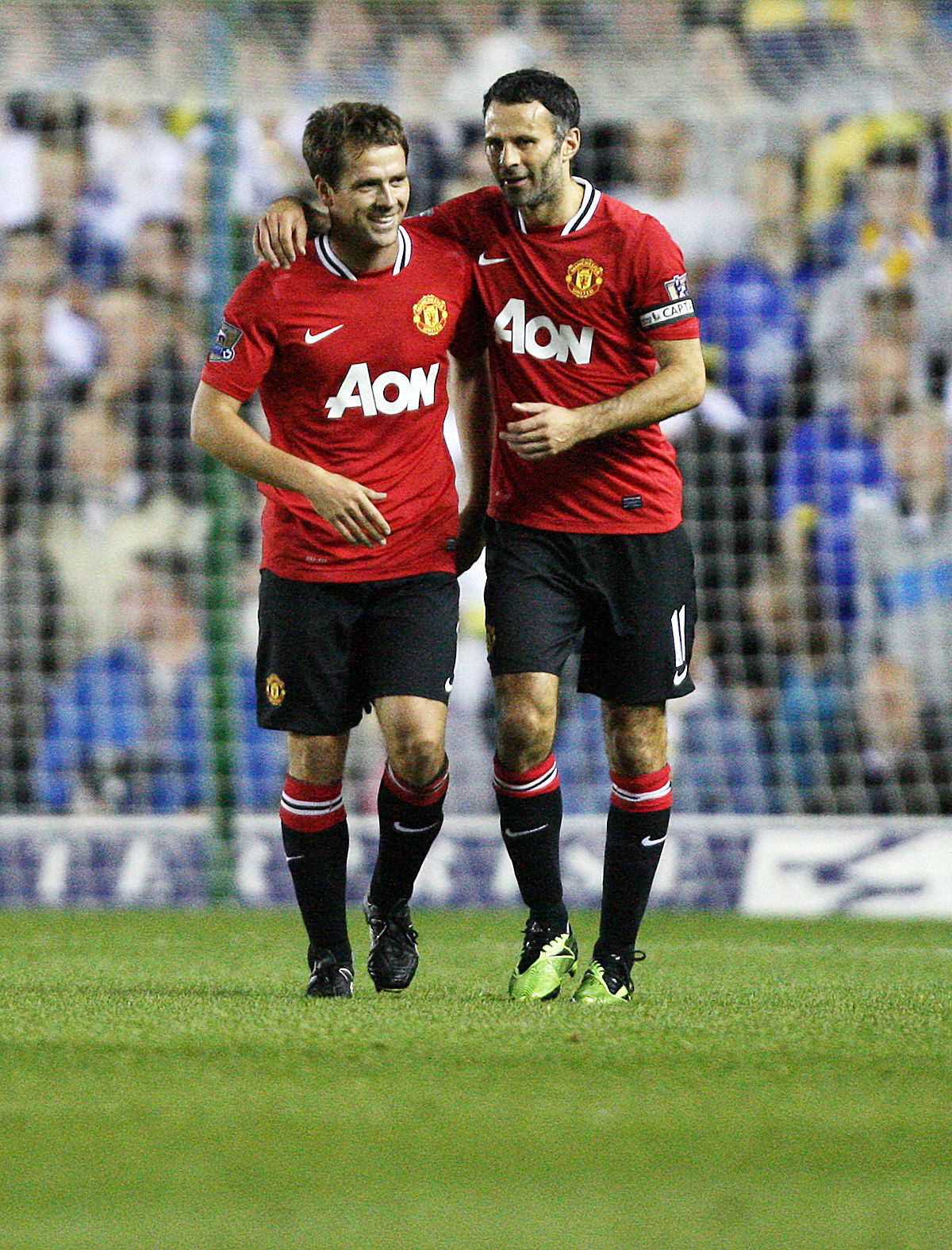 One of the most memorable names in recent times, Michael Owen is still mocked to this day for signing with Manchester United. Of course, the striker was way past his prime when he signed for the Red Devils but the very thought of even signing for their direct rivals was enough to rile up the Liverpool fans.
Owen played a very important role in Liverpool's treble-winning season in 2001, picking up the Ballon d'Or for himself that year. He was hailed as a God at Merseyside and was also one of the most wanted players on the planet. Real Madrid picked him up in 2004 and it was pretty much a steep downhill road from there. He returned to the Premier League after only one year and signed with Newcastle United.
Owen could never really regain his old form and soon injuries started to get the better of him. Finally, in 2009, Sir Alex Ferguson picked him up from the free-agent market as a backup to the United strike force. The former striker ended up winning the Premier League medal with the Red Devils which played further into Liverpool fans' distaste for him.
2. Gary Neville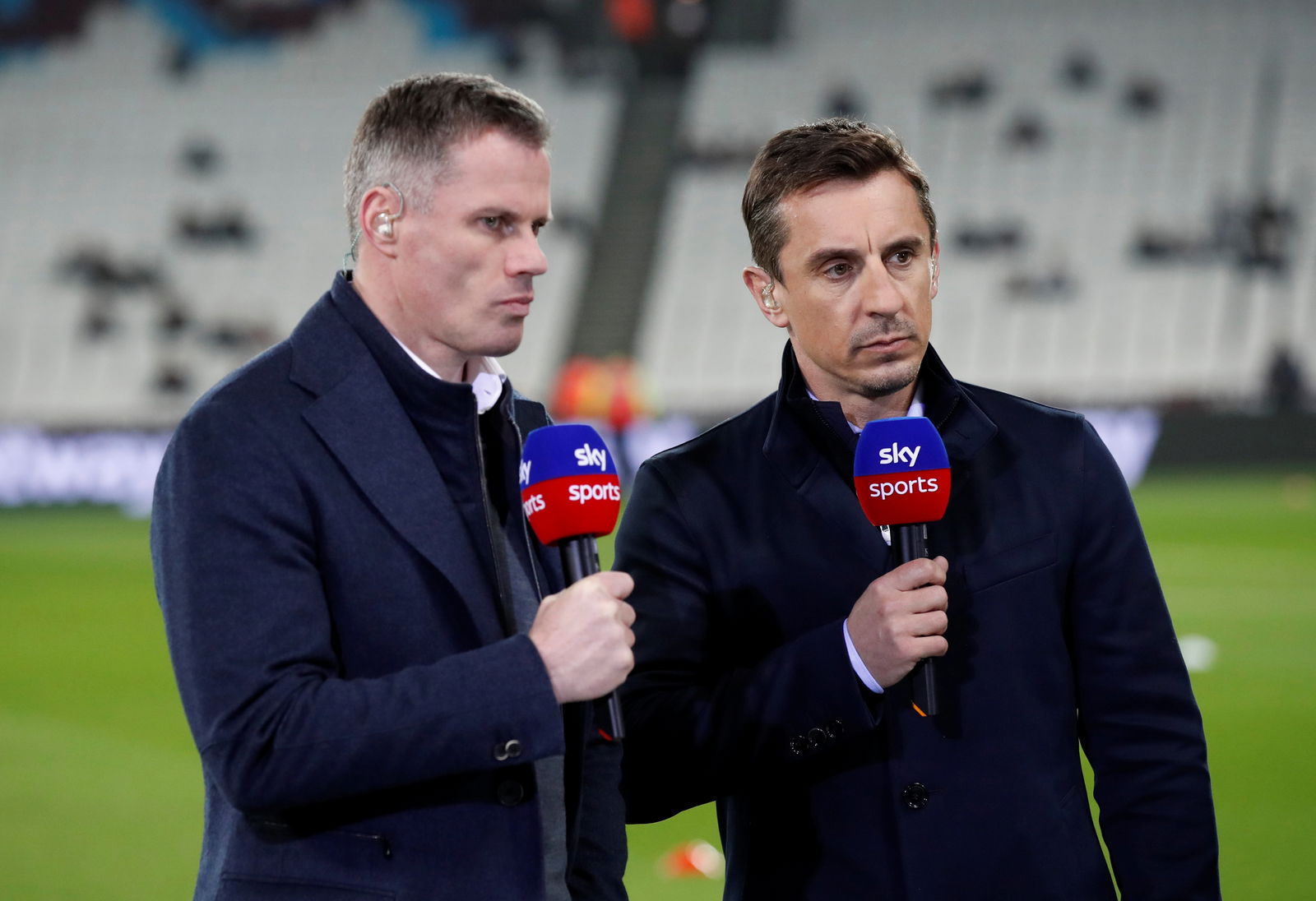 Now, Gary Neville is a Manchester United, greatly respected due to his work on TV and even speaking for the club publicly but one place where he is not welcome is Merseyside.
Liverpool fans absolutely detest this man which was propagated by the songs United supporters sang in his name – "Gary Neville is a Red, he hates Scousers," would ring out to the tune of "London Bridge is Falling Down" almost every week.
Neville grew up watching Liverpool becoming the dominant leaders in English football and he shared in the fans' and Sir Alex Ferguson's delight in upstaging them to the very top. The former right-back even called his autobiography "Red," confirming that he was a "Red" for life.
The man never missed a chance to antagonise the Liverpool fans and once even celebrated in front of while clutching the United badge. The "If the Nevilles can play for England, so can I!" quote gained a lot of popularity among the Liverpool fans.
1. Roy Kean – Most Hated Manchester United Players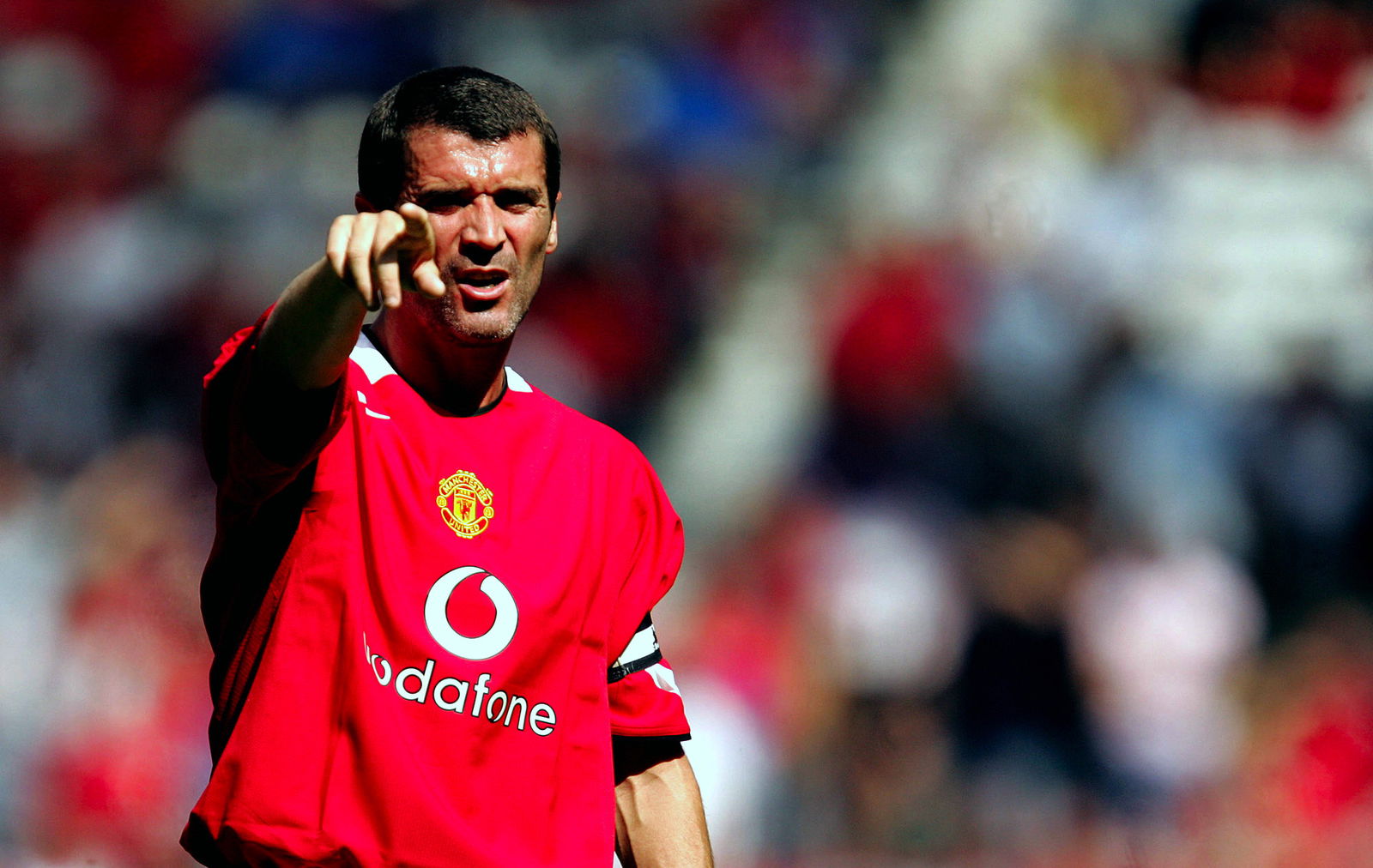 Once an undisputed Manchester United legend, Roy Keane's name has fiddled down to that of a lowly outcast amongst not just the Red Devil fans but amongst fans all around the world.
One of the biggest reasons behind Keane being hated so much is because of his sending off in a 2001 derby match. The Irishman's ridiculous knee-high challenge on Alf Inge Haaland immediately earned him a suspension but it also effectively ended the player's career. Keane never expressed any remorse over the incident but instead, said, "My attitude was, fuck him. What goes around comes around. He got his just rewards. He fucked me over and my attitude is an eye for an eye."
In 2005, Keane was eventually booted out of Old Trafford by Sir Alex Ferguson for criticising his teammates on MUTV. Both of them have maintained a broken relationship since. Keane never got over his Old Trafford exit and holds some resentment towards his former club. Even when cast on TV as a pundit, the Irishman has taken several opportunities to pass snide remarks towards United. Watch & Bet Here =>

See Also: