Top 5 Most Valued Manchester United Players With The Highest Market Value 2022/23
Top five most valued Manchester United players? Who are the Top five Manchester United players with the highest market value? Here we take a look at the top 5 Manchester United players who are worth the most. Which Manchester United players are worth the most amount of money in the transfer market? Watch & Bet Here =>

Most Valued Manchester United Players? David De Gea market value? Marcus Rashford market value? Are you interested in learning Antony's market value too? Here we look at Manchester United's best players and their market worth. How much can Manchester United sell them for?
You can probably guess that players such as Bruno Fernandes and Marcus Rashford will be worth a lot. But do you know how much they are ACTUALLY worth? Different factors such as age, position, and attitude can contribute to a player's value, while their contract length is probably one of the more significant factors. Players with a short contract are usually worth much less than players with a 5-year contract.
Top Five Most Valued Manchester United Players 2022/23
5. Casemiro – Most Valued Manchester United Players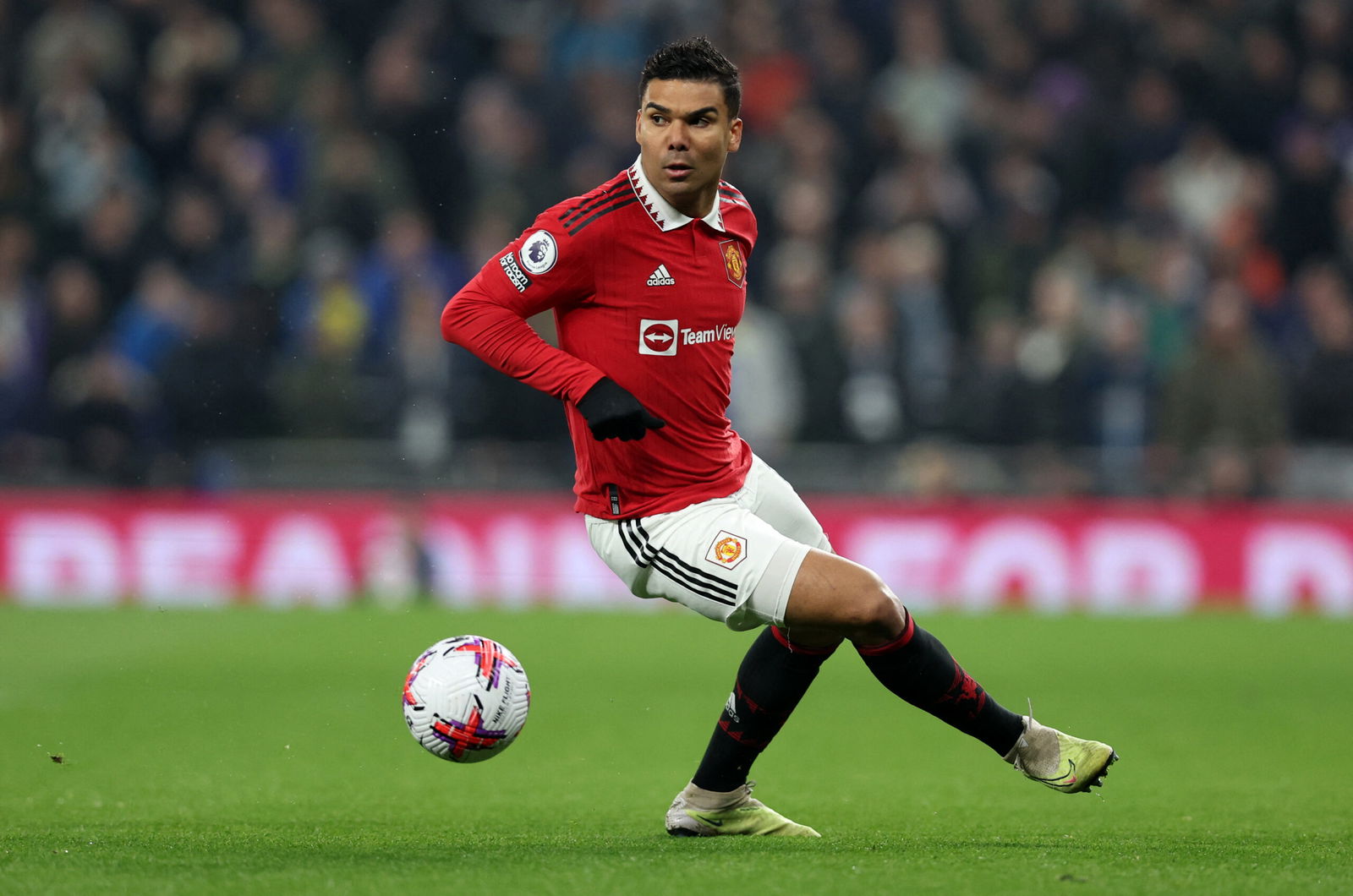 The Brazilian can be claimed as the fifth most valuable player at Old Trafford as the Red Devils paid Real Madrid a whopping €70m in the summer of 2022.
He has been an influential figure since his arrival and has guided the club to their Carabao Cup in his debut season. Under Erik ten Hag, Casemiro has been colossal during United's push for a return to the Champions League.
The 30-year-old has done a noteworthy job of plugging a gap in midfield that has been a problem for United for years now. He is known for his defensive prowess and his ability to break up attacks that has been instrumental in his team's success.
4. Jadon Sancho – Most Valued Manchester United Players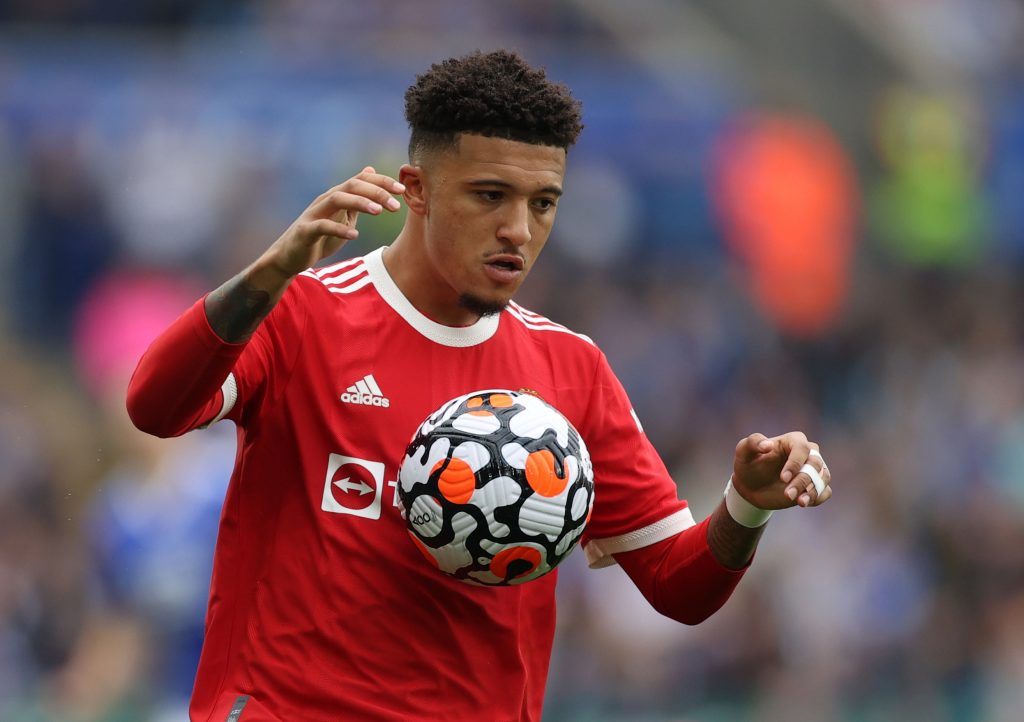 Jadon Sancho was the prime target for Manchester United ahead of the 2021/22 season. They finally get success in the summer by signing him for a huge €55 million from Borussia Dortmund. Sancho signed a five-year contract with the option of a further year.
The England international didn't impress in his first season but he has the calibre to deliver in the future. The Dortmund star was in his prime form in Bundesliga, scoring 50 goals for the club in three seasons.
In 2022/23, Erik ten Hag constantly pulled Sancho in and out of the team, but the player himself needs to take some responsibility also. He took 14 matches to find the net. He netted only six goals in the disappointing 2022/23 season so far. He also remains on the list of the Top 5 Worst Manchester United Players This Season.
3. Antony – Top 5 Most Valued Manchester United Players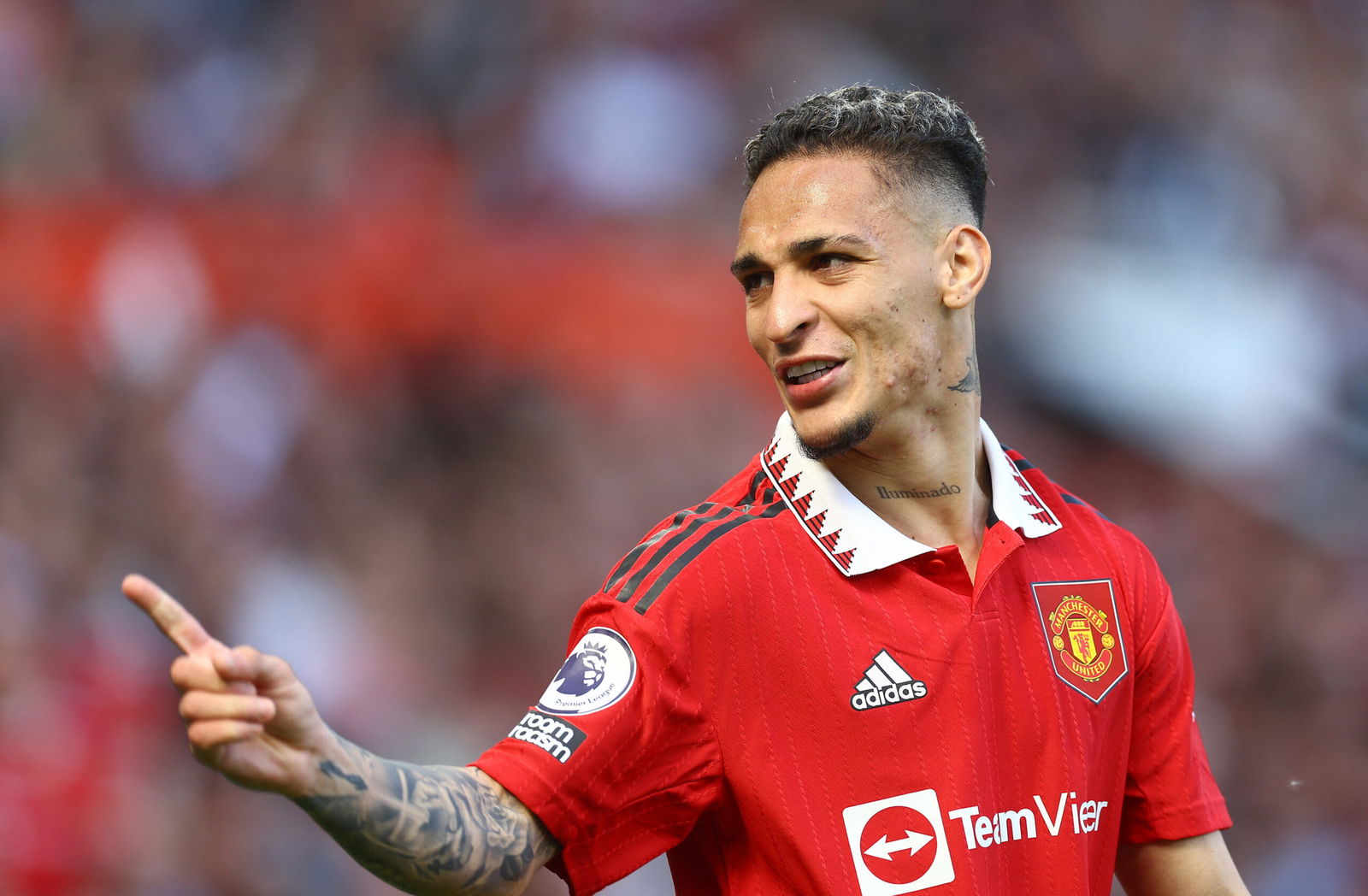 The Brazilian winger arrived in a deal worth €100million last summer and managed to score only ten goals in his debut season. Surprisingly, he had a slow start to the Premier League even though the league can be quite challenging even for the greatest footballers.
He has recently picked up his performance level in the last few weeks and his contribution in the Carabao Cup final against Newcastle United. Antony is just 23 and there is still time to refine his output in the final third.
2. Bruno Fernandes – Top 5 Most Valued Manchester United Players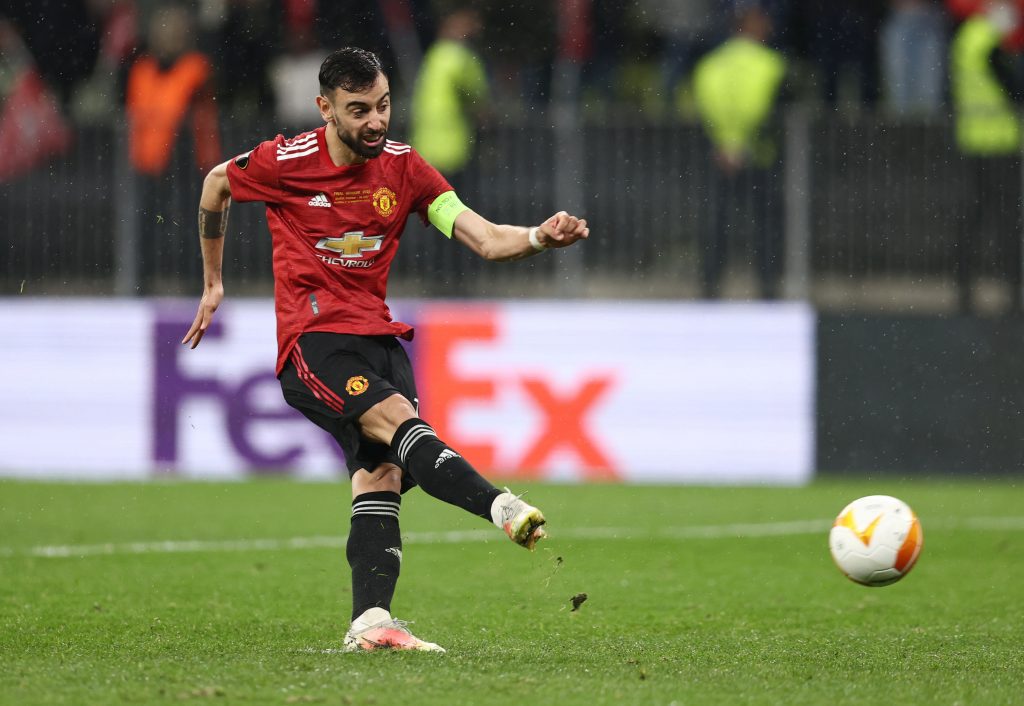 Bruno Fernandes has been a top-class player for Manchester United despite the club's disappointing campaigns. He was signed in 2020 for a fee reportedly worth up to €75 million.
In his debut season, he became the first United player to win back to back Premier League Player of the Month awards since Cristiano Ronaldo in the 2006–07 season. The 2020-21 season was impressive for United in Premier League as they finished second in the table. Bruno was the third leading goal-scorers in the league with 18 goals and second among the top assist providers with 12 assists. He took Manchester United to the Europa League final in 2021 but lost to Villarreal in the penalty shootout.
Bruno scored just 15 goals this season and it was one of his best season as a player but still, his market value of €75 million is the best among all United players. He signed a new contract last year that will keep him at Old Trafford until June 2026, with the option of a further year. Watch & Bet Here =>

1. Marcus Rashford – Most Valued Manchester United Players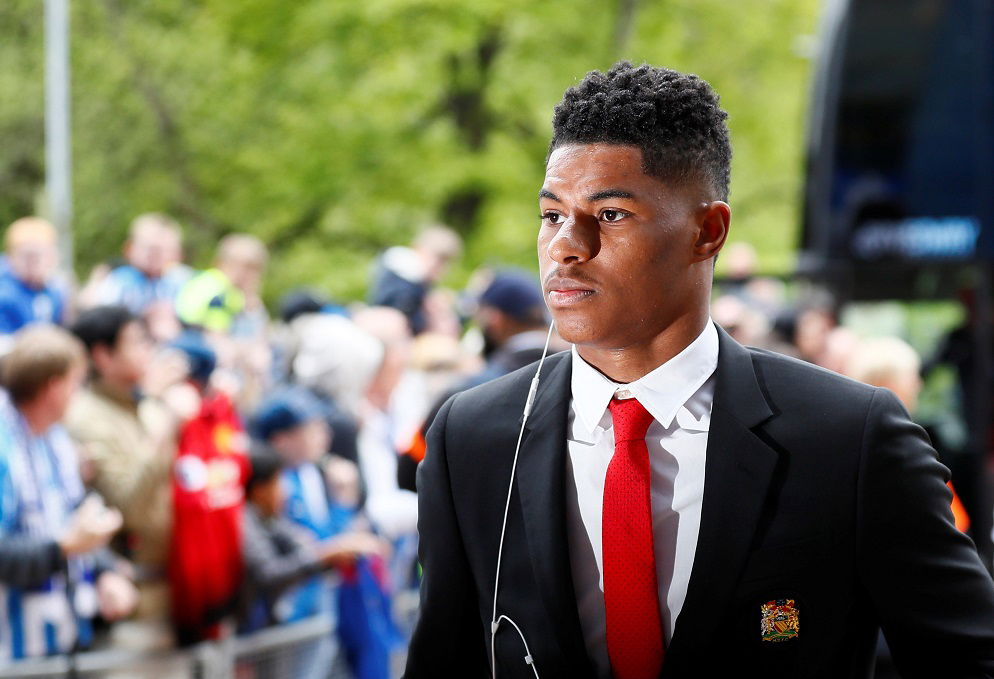 The highly coveted Manchester United youth product was once a transfer target of La Liga giants, Barcelona. Marcus Rashford is still only 25 years of age and is already one of their most valuable players.
Compared to the likes of Kylian Mbappe, the England forward has developed into a prime attacking talent in the United ranks. He has gone to represent his country in the 2018 FIFA World Cup and has been pegged to be the next big thing at Old Trafford.
The Red Devils recently rewarded him with a lucrative contract extension. He is estimated to be worth around €80 million, although, a player of his calibre can move for a world-record fee in this present market. This 2022/23 campaign has been his best so far as he bagged 29 goals and 11 assists in all competitions.
See Also: