Top 5 Players Who Rejected Manchester United
Five players who rejected Manchester United? Top 5 world-class players who rejected Manchester United? 5 players who chose not to join Manchester United? Here, we look at the top 5 players who rejected Manchester United. Watch & Bet Here =>

Top 5 World-Class Players Who Rejected Manchester United
Some great players have agreed to sign for Manchester United in the past. Players like Cristiano Ronaldo, Wayne Rooney and Robin van Persie come to mind. But some great players have also rejected the chance to join Manchester United. So who are they? Well, we're going to find out.
5. Gareth Bale – Players Who Rejected Manchester United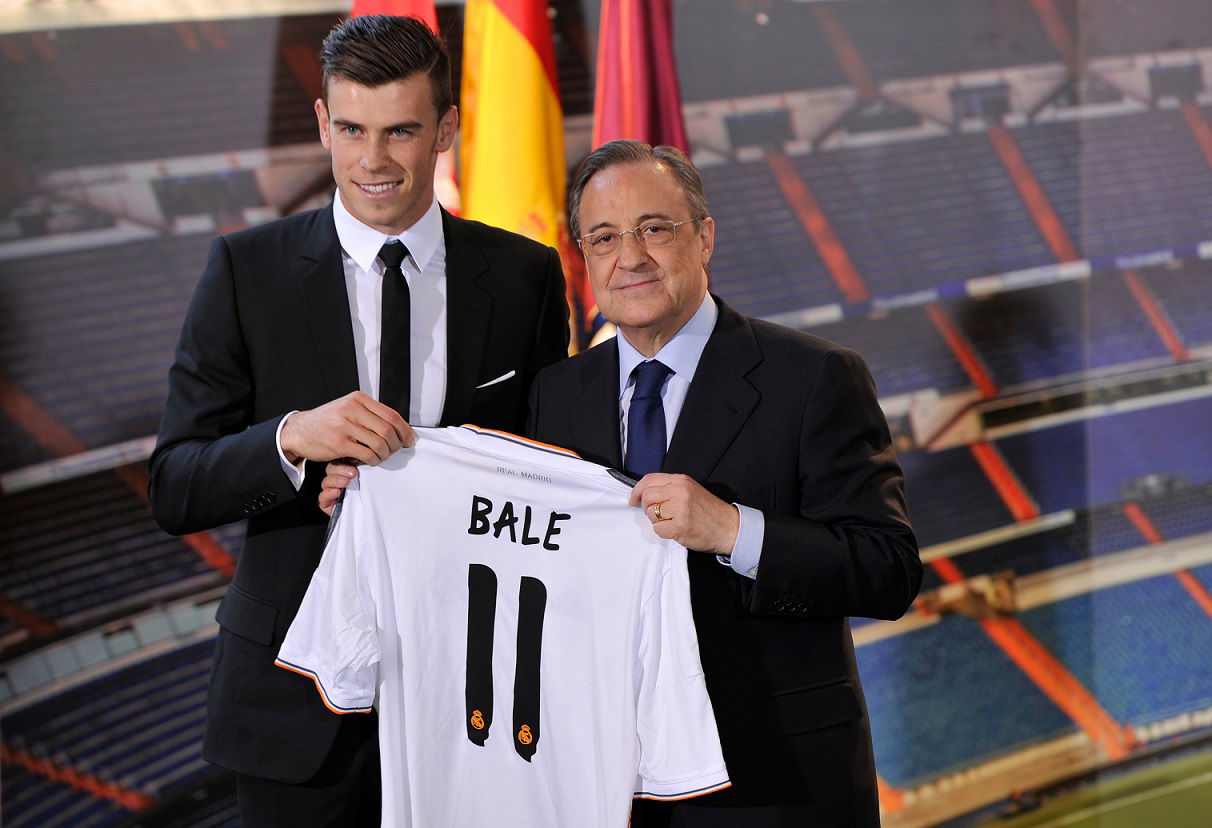 Manchester United and Gareth Bale have a long-standing history of coming incredibly close to pairing up but having the move go defunct in the final moments. The Red Devils were interested in him back when he was still a youth prospect with Southampton.
United chose against paying a huge fee for the teenager and Tottenham scooped him up for extraordinary returns later. The Welshman turned into a global superstar with Spurs and soon rose talks of him leaving. Even then, Bale was credited with interest from Manchester United as they were starting out a new regime under David Moyes.
This time, Bale turned them down for a more lucrative move to Real Madrid where he went on to win four Champions League trophies. After 6 seasons in the Spanish capital, speculation has been ripe over the winger's proverbial return to the Premier League with Manchester United picked to be the most likely destination.
But it seems like the once world-record transfer will never put on the red and white colours as Ole Solskjaer guides the club towards a new direction.
4. Eden Hazard – Players Who Rejected Manchester United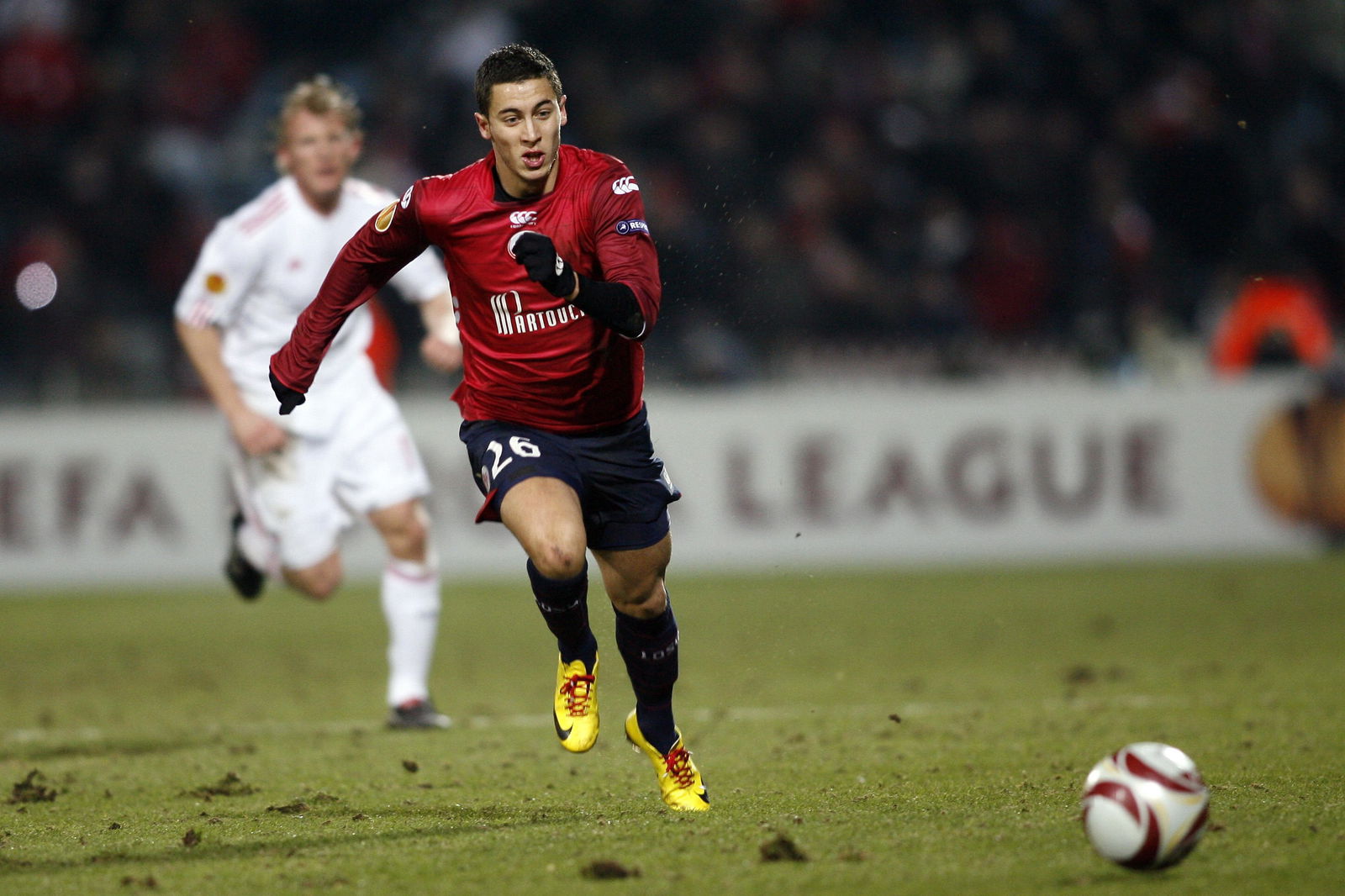 There are plenty of names who could have been named the fourth man on this last like Arjen Robben or Karim Benzema but I have to go with Eden Hazard. The Belgian who arguably turned into one the best player in the Premier League could have ended up at Manchester United.
After winning the Ligue 1 title with LOSC Lille, the summer of 2012 came with a lot of drama surrounding Hazard's name. The winger was the hottest prospect across Europe and he was being pursued by almost every single one of the Premier League big guns.
Hazard himself was playing out the field, being courted by every big English club. Unfortunately, for the Red Devils, it was Didier Drogba who ended up convincing the Belgian into signing for Chelsea. Of course, it was the Blues' Champions League trophy clinch in the prior season that also played a major part in his decision.
3. Patrick Kluivert – Players Who Rejected Manchester United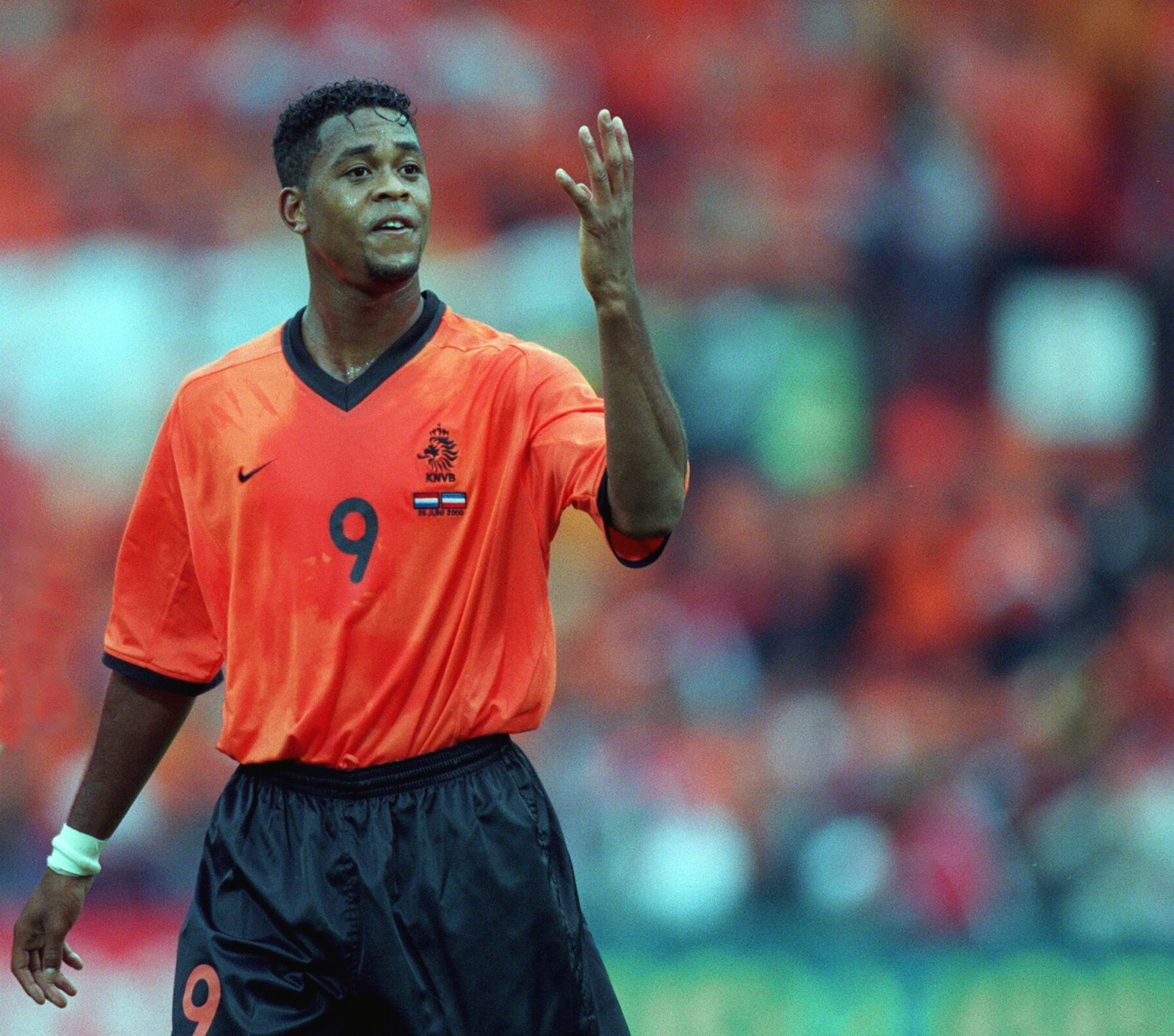 In the late '90s, Patric Kluivert was one of the hottest properties in world football and Sir Alex Ferguson was desperate to get his hands on the forward. The Scotsman was trying to bolster his attacking options while trying to counter Arsenal's resurgence under Arsene Wenger.
Kluivert was outstanding in the 1998 World Cup and many teams were bidding for him including the Red Devils. The Dutchman decided to turn United down for Barcelona which proved to be a blessing for both parties – Ferguson signed Dwight Yorke and went on to win the historic treble that season.
"When Patrick Kluivert, the gifted young Dutch centre-forward, was so unimpressed by our approaches in 1998 that he wouldn't even do us the courtesy of talking to us, I had no trouble believing that he was likely to be the bigger loser than we were," wrote Ferguson in his autobiography.
2. Alan Shearer – Players Who Rejected Manchester United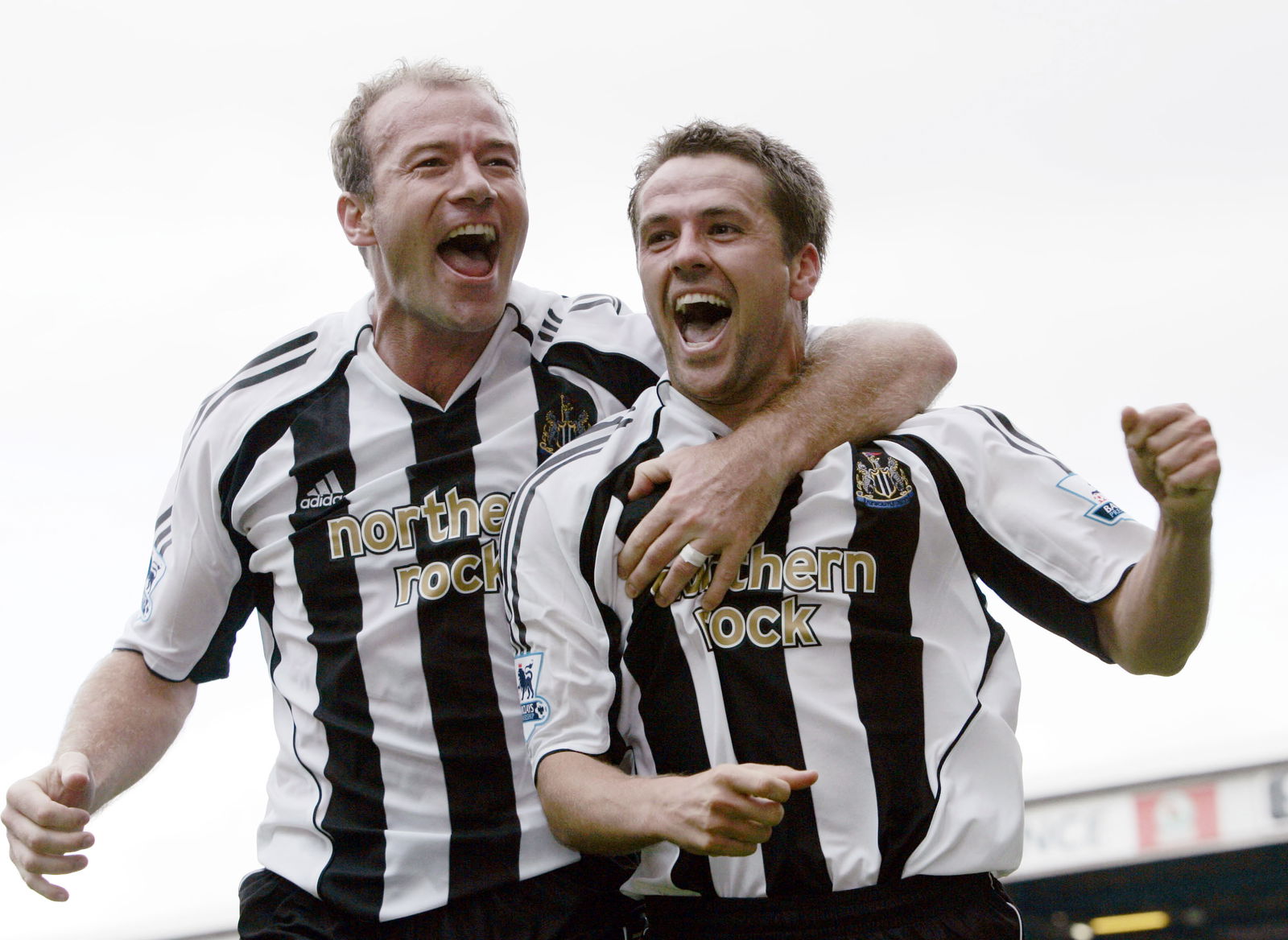 Alan Shearer is regarded as the best English striker of his generation and possibly ever to have stepped foot in the Premier League. He still holds the scoring record at 260, followed by none other than Wayne Rooney (208).
But it is common knowledge that the Newcastle United legend turned down Manchester United not once but twice. The first time he refused them was to secure a move to Blackburn Rovers and secondly for the Toons.
Freddy Shepherd, the former chief executive of Newcastle revealed the details of that transfer saga. "Do you know what happened with that transfer?" Shepherd explained. "We were up against Man U obviously. I had an agreement with Martin Edwards that neither club would go over £10m.
"Martin is a neighbour of mine in Mallorca. The agreement was always to let each other know. One day he rang me and said they'd decided to do it. Alan told us he'd met Man U, but he wanted to 'come home' as you would. He told us we had to speak to Jack (Walker).
"He spoke to him first and told him he definitely wanted to sign for Newcastle. Then he put the phone on to me to speak to Jack. Jack said, 'It's £25m to Man U but for you it's £15m!'
"He wanted the deal done straight away and the money upfront. And that's how the deal was done."
1. Ronaldinho – Players Who Rejected Manchester United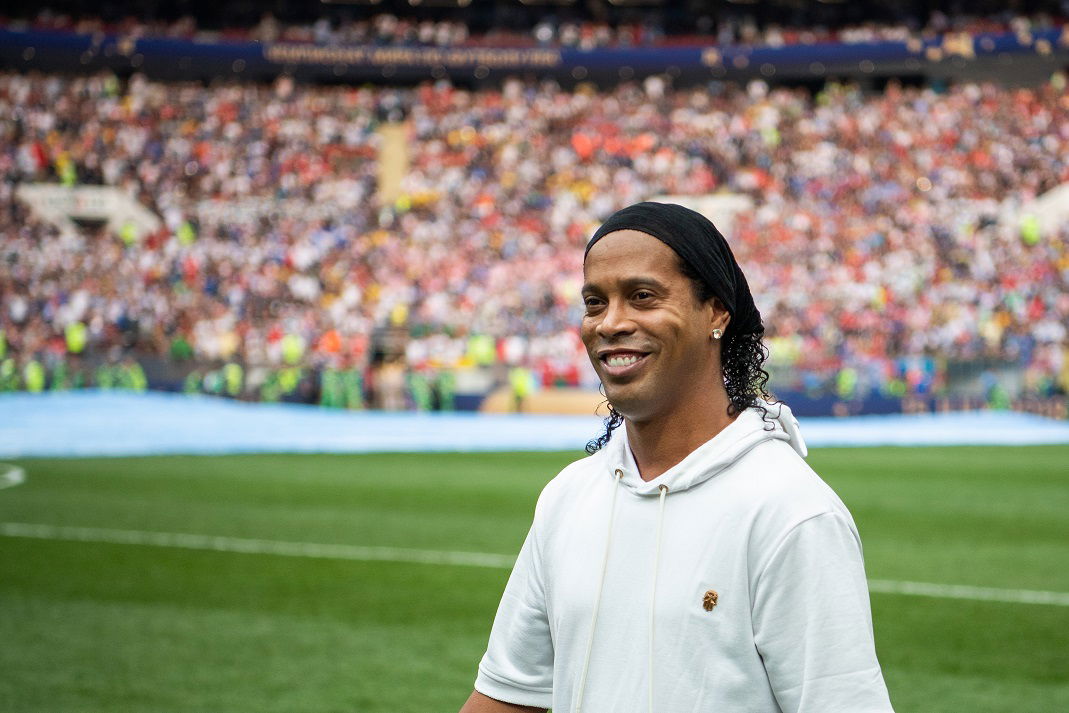 One of the biggest regrets in the eyes of Manchester United fans might be the near-miss of Ronaldinho. The Brazilian was almost signed by Sir Alex Ferguson in 2005 but he chose to side with Barcelona in the 11th hour. Watch & Bet Here =>
Ronaldinho later lifted the lid on this intense transfer battle between the Blaugrana and United. He stated in an interview, "Everything happened very quickly. A good friend of mine who was running to be on the Barcelona board, Sandro Rosell, had asked me if I'd play for Barcelona when they won the election and I told him that I would.
"I was on the brink of joining Manchester United, there were just a few details to iron out, but Rosell called me at the last minute to tell me that they were going to win the election.
"That made everything happen very fast."

See Also: